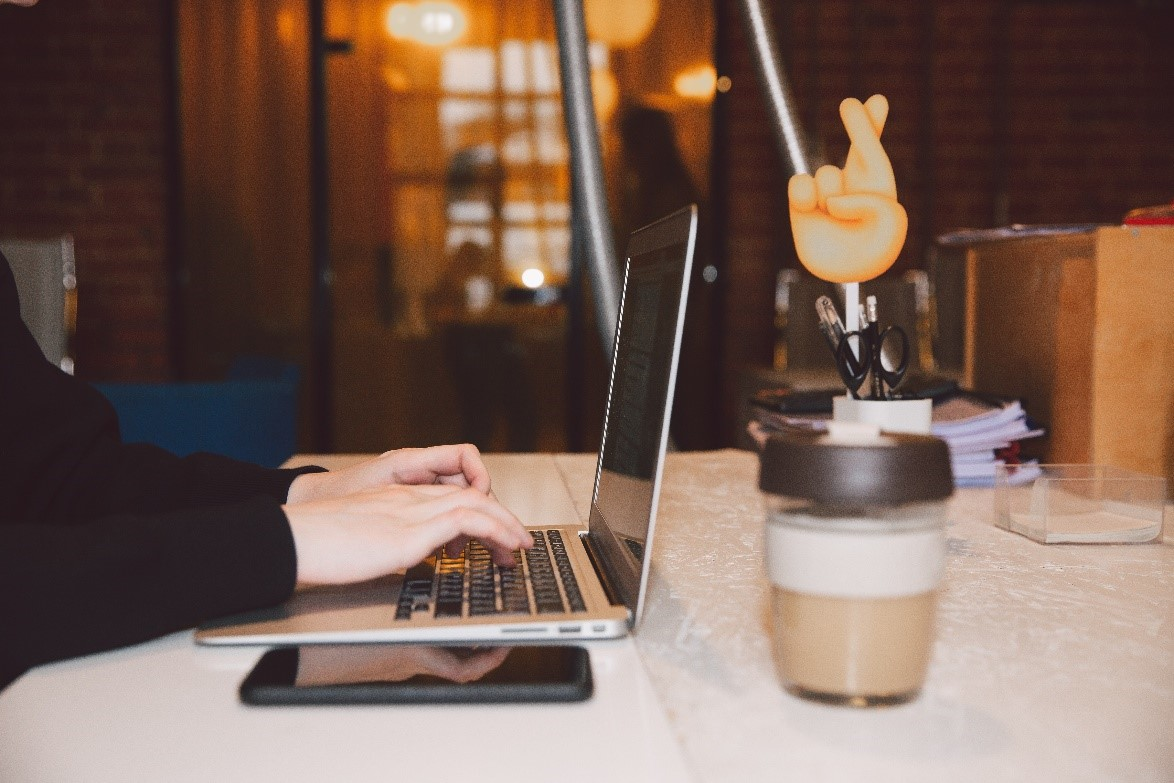 It is a truth universally unknown, that most successful businesses do not run their own social media accounts. They have someone to do it for them.
In its simplest terms, social media is an internet-based form of communication. Social media has become an essential tool to growing and publicising a company, but to many, it can seem complicated, frustrating and time consuming. A virtual social media assistant can alleviate all that stress in just a few steps, and virtually.
Here are four reasons to hire a virtual social media assistant:
4 reasons to hire a Virtual Social Media Assistant
Brand Consistency
A virtual social media assistant can ensure that your brand is consistent across all your social media platforms. They can tidy up your current content, create new and up to date posts that are relevant (and that will engage consumers) and they can help implement your social media strategy, or help you create one. They can also conduct market research and open accounts on other relevant social media platforms, such as LinkedIn, TikTok, Pinterest, Twitter etc.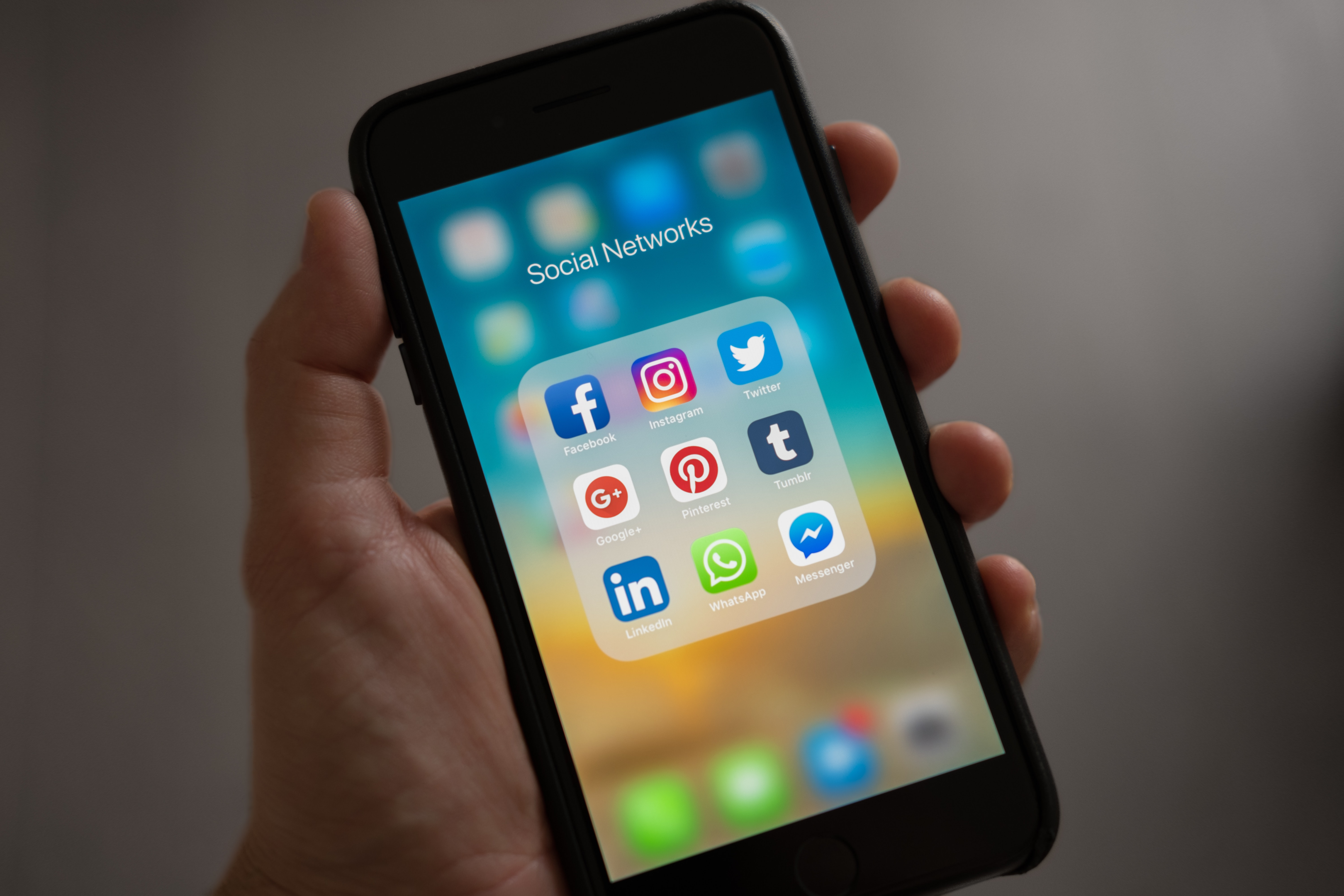 Schedule Your Content
People don't update their social media every day, your virtual social media assistant can use software such as Later, Metricool or Meta Business Suite to plan and schedule your social media content – to ensure there is a steady stream of content ready to be published, that is relevant and on trend.
Analytics Tracking
A virtual social media assistant can take time to delve into platform analytics to keep on top of your online social growth and your campaign performance. Most platforms automatically track engagement rate, follower growth rate, website referral traffic and most effective times to post. Your virtual assistant can monitor this information to ensure that your posts are hitting the mark.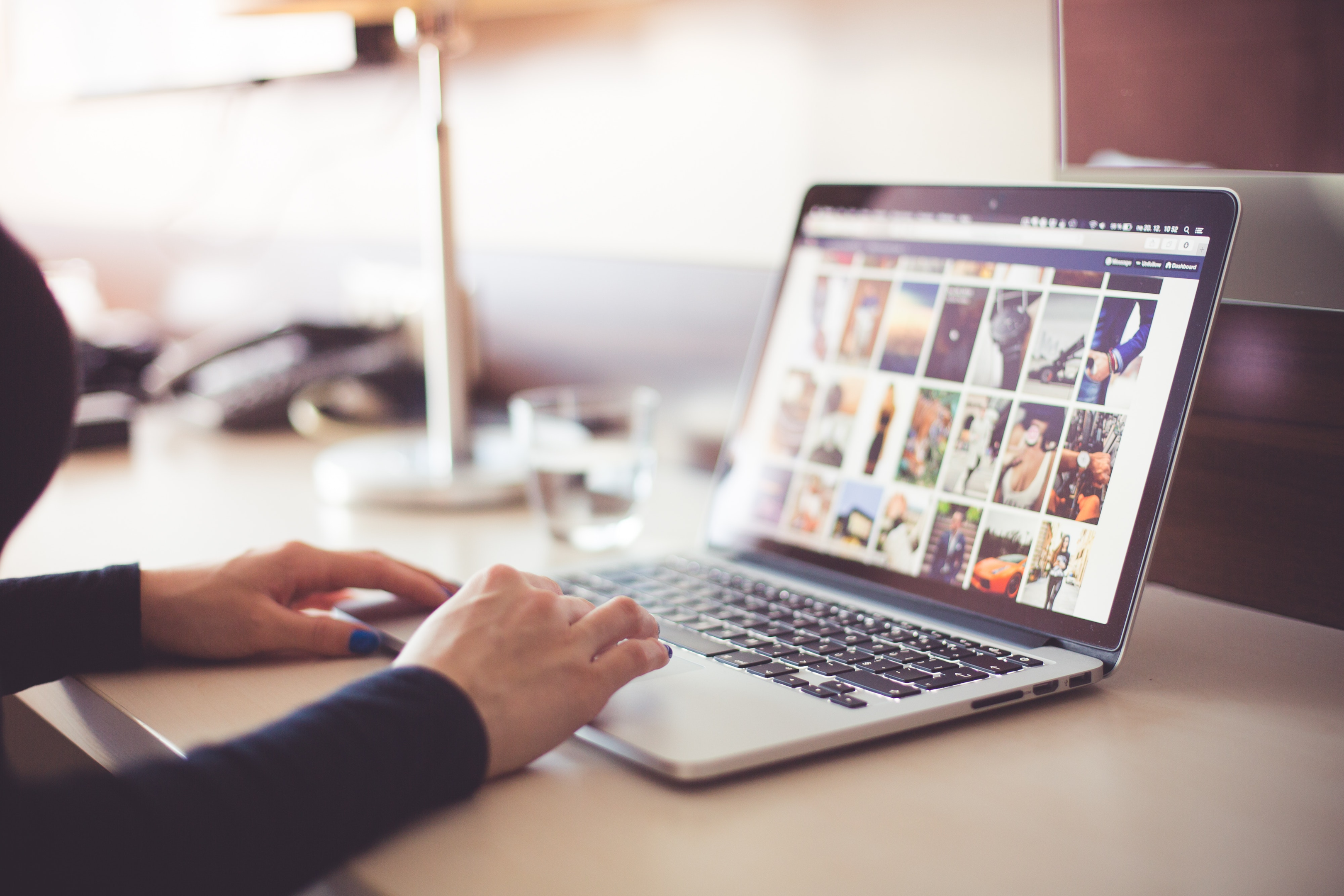 Customer Interaction
If your DM inbox is bursting, your virtual assistant can monitor and reply to enquiries, as well as keeping up to date on influencers and possible collaboration opportunities.
Running a small business often means learning new skills, pretty quickly and working hard to keep on top of all the different aspects that are involved in that business. A good online presence can really boost business, but it's not always possible to do everything. A virtual social media assistant can take that pressure off you and free up your time for actually being…. Social!
How We Can Help
Do you need help running your social media accounts? If so, we would love to help. Find out more about our social media and marketing services here. You can also contact us at info@sparemytime.com.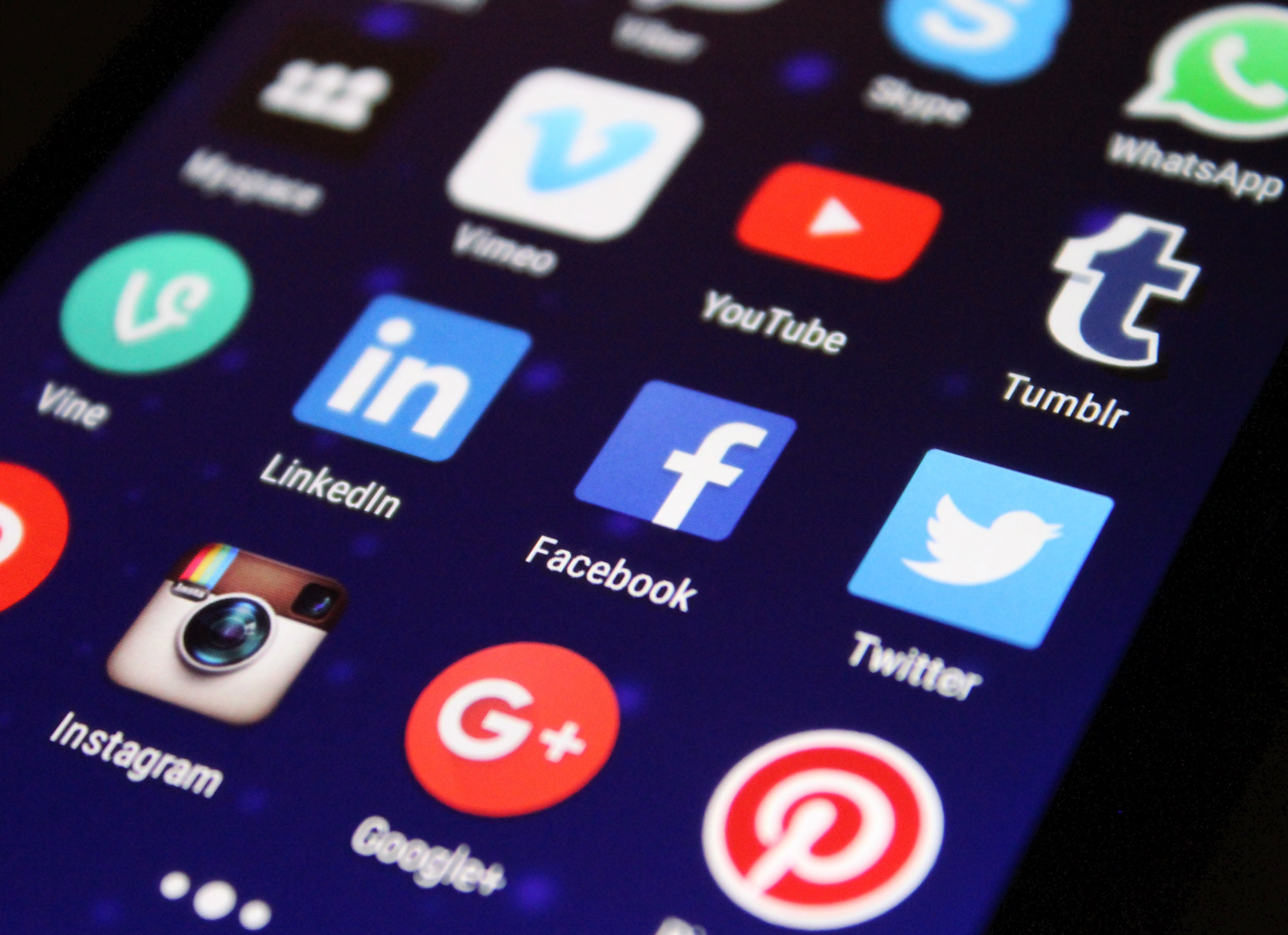 Which Social Media Marketing Assistant Is Right For You?
There are different key marketing disciplines a virtual assistant can help you with. Some of the main types of assistant include;
Social Media Specialist
A social media specialist can help analyse your current social media and give you tips to improve your engagement and interactions.
Content Creation Assistant
A content creation assistant will create unique, interesting content for your social media accounts. They will research industry innovations to ensure your digital marketing content is top-tier.
Social Media Coordinator
A social media coordinator will actively help you with running social media campaigns. This includes an initial analysis, followed by setting up a social media calendar, content creation and scheduling social media posts for you. They can also use search engine optimization and analytics tools to help grow your account. This means they will do virtually everything for you, so you can sit back and focus on other important aspects of your business!
Get Started Today
Our team of UK based social media assistants can help you with any of the above roles. Our team have excellent knowledge of modern social media as well as handy analytical skills to help grow your social media. Get in touch today to find out more about hiring a social media manager.
Click here to find out more about hiring a digital marketing assistant.