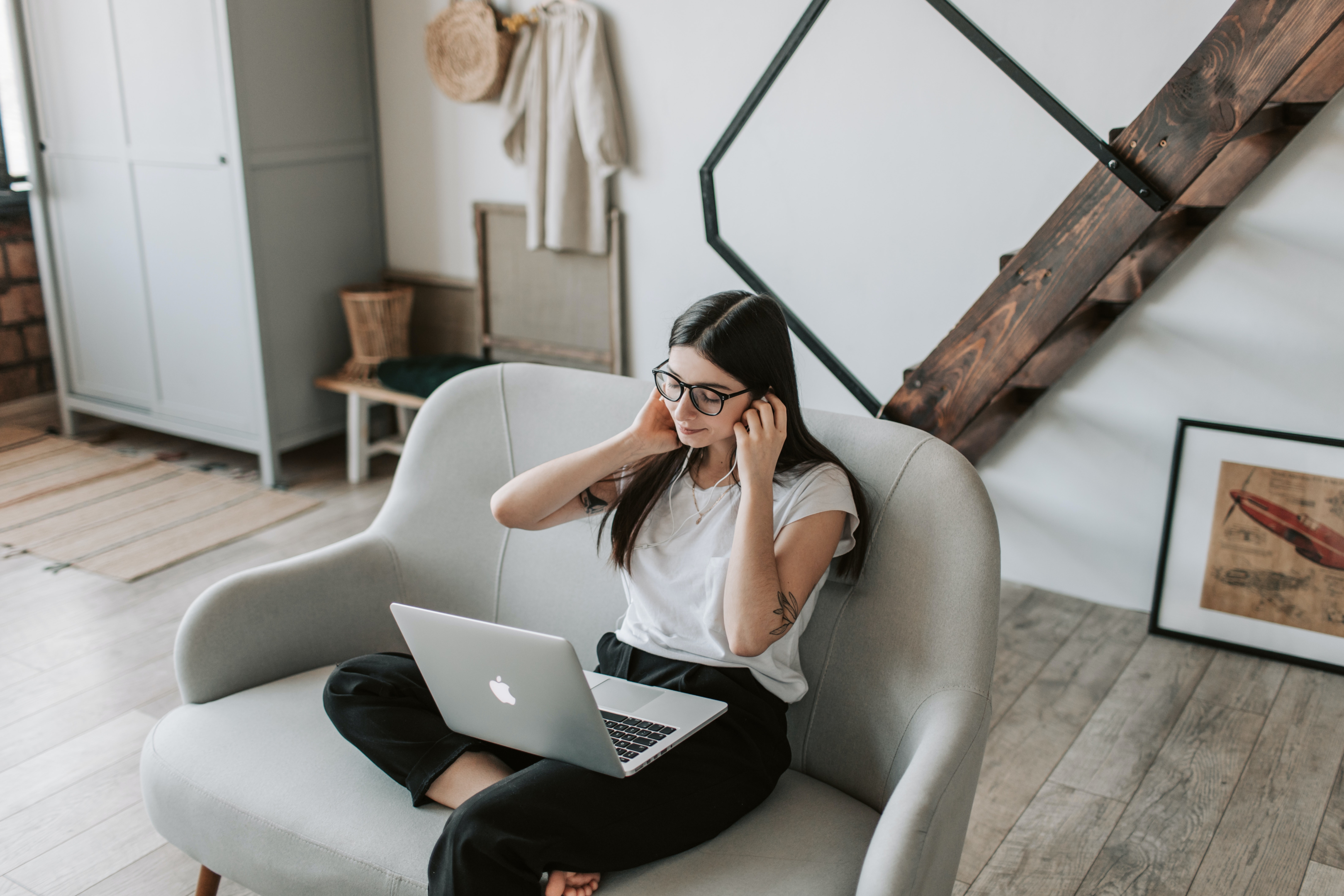 Your business is booming and everything is looking rosy – why would you want to spend money on virtual support? Indeed, sometimes the idea of hiring someone new might feel counterproductive, you have to spend time training them and it could be expensive, however, you will be amazed at how outsourcing can support your business, and help it grow.
What Is A Virtual Assistant?
A virtual assistant is a remote worker who helps businesses and individuals with various project. This includes data entry, social media management, content writing and fielding phone calls. This can help you to maintain a healthy work life balance while getting everything done.
Here are 4 reasons why hiring virtual support could transform the way you work in 2023.
Benefits Of Hiring Virtual Support
Increased Productivity
By outsourcing some of your workload, you can focus more intently on the tasks that you have, while also cutting yourself some slack. – are you busy being busy? Our brains need space in order to access creativity and ideas, and by making a bit of space in your brain, you will generate more ideas, and find time to focus on the tasks only you can do.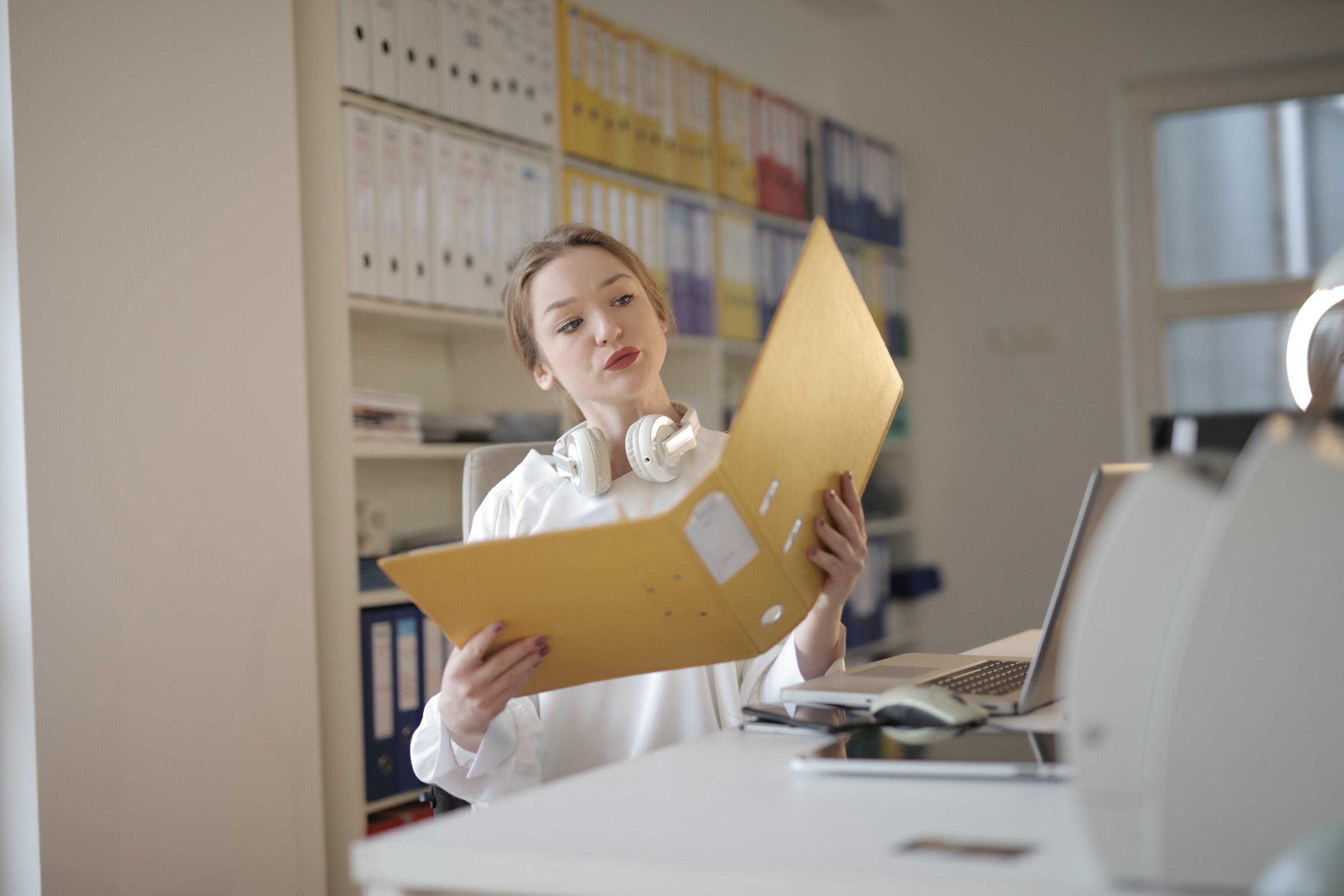 Online Presence
Keeping on top of social media is now a full-time job, and with the ever-changing seas of Instagram, LinkedIn, Facebook, TikTok and now, BeReal, it is well worth hiring someone to manage this for you. You can create, and they can implement, a full online strategy which will ensure you are always one step ahead.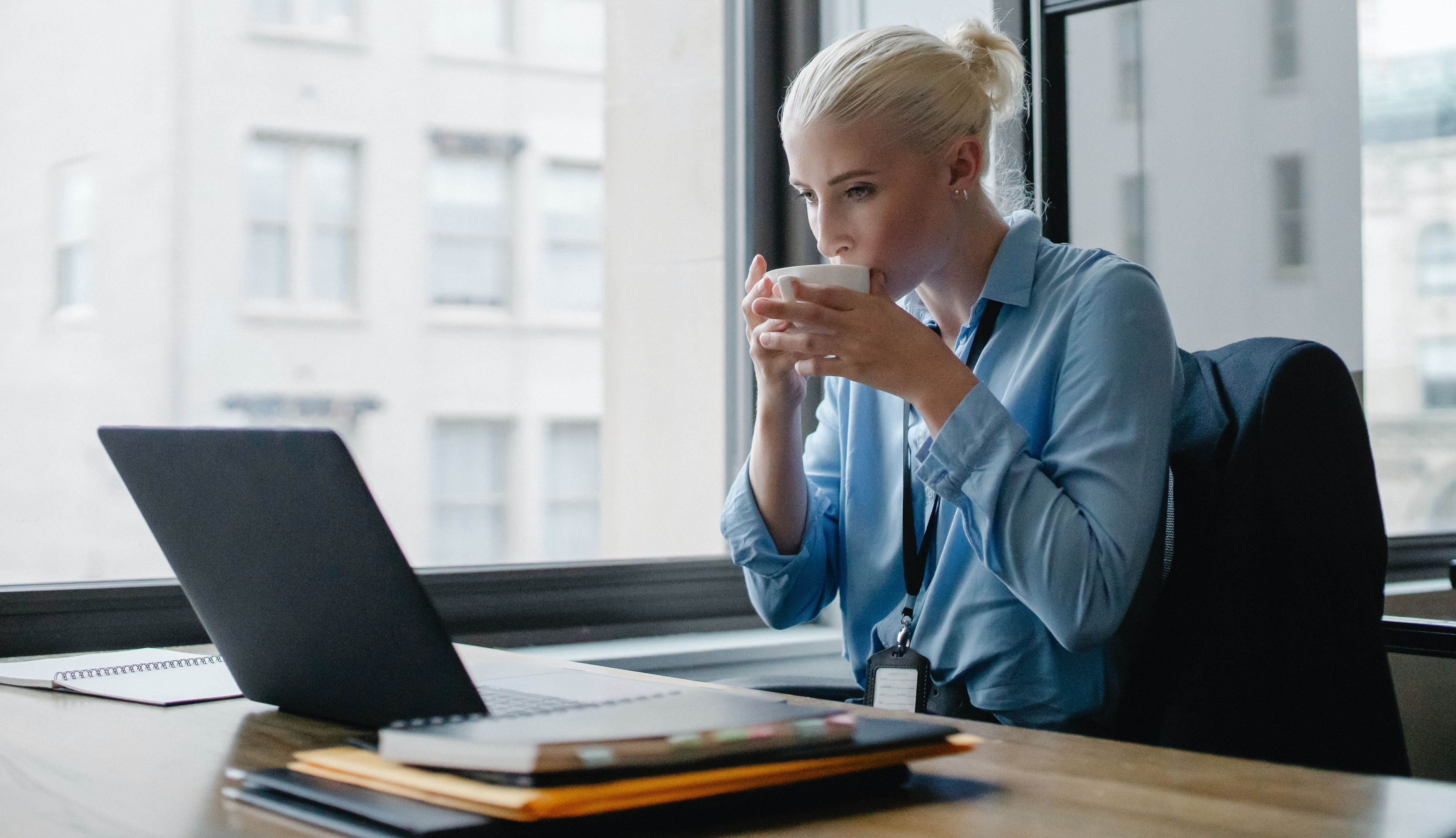 Objectivity
Take a step back, get a fresh point of view. Virtual support can be hired on a project by project basis thereby alleviating workload for yourself and other staff. They will offer flexibility and also a new perspective on your business.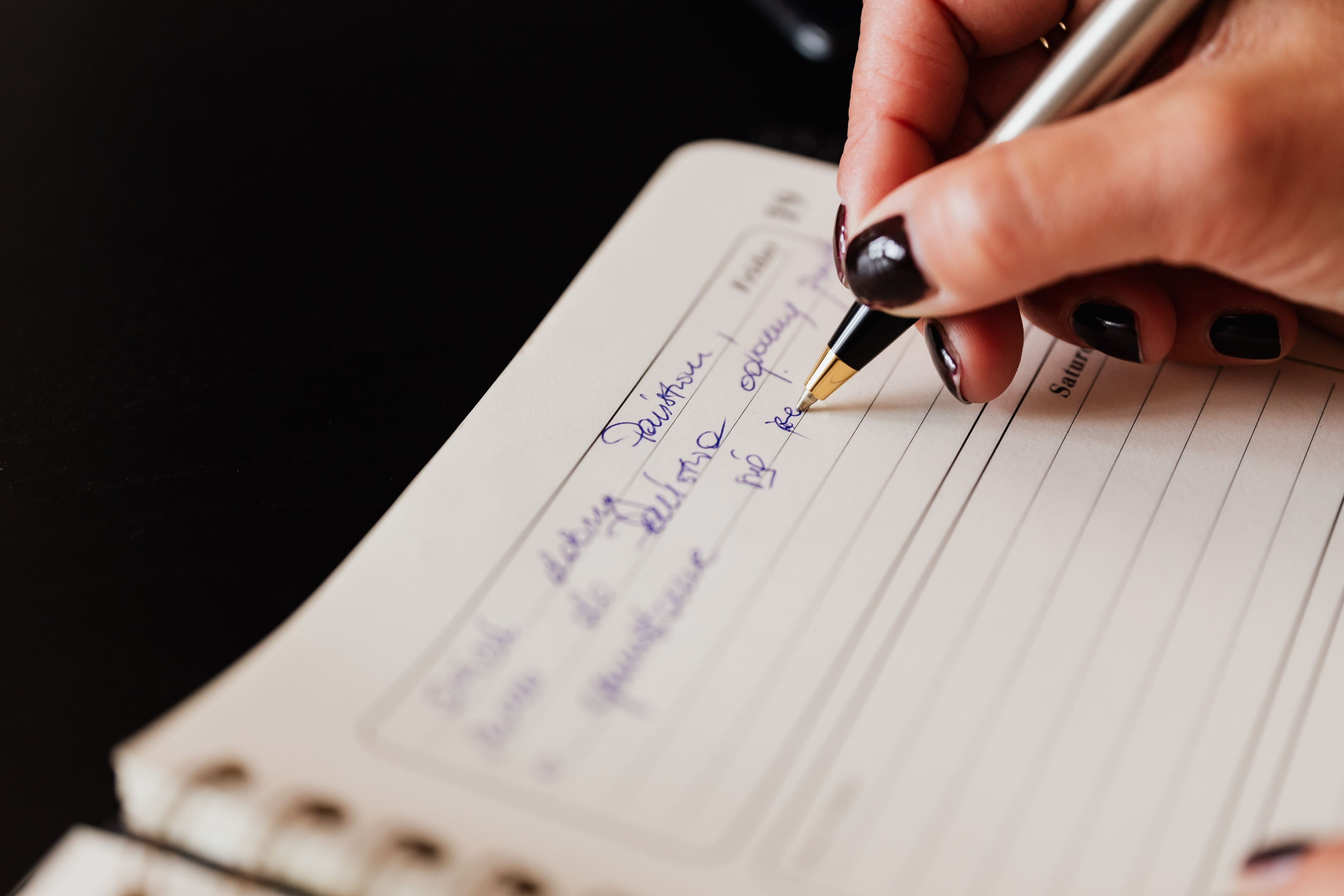 Cost Effective
Virtual support is cheaper than full time support. This is because there are no fixed costs, no employment costs, access to a wider skillset, and you can charge per project so you can keep track of your expenditure.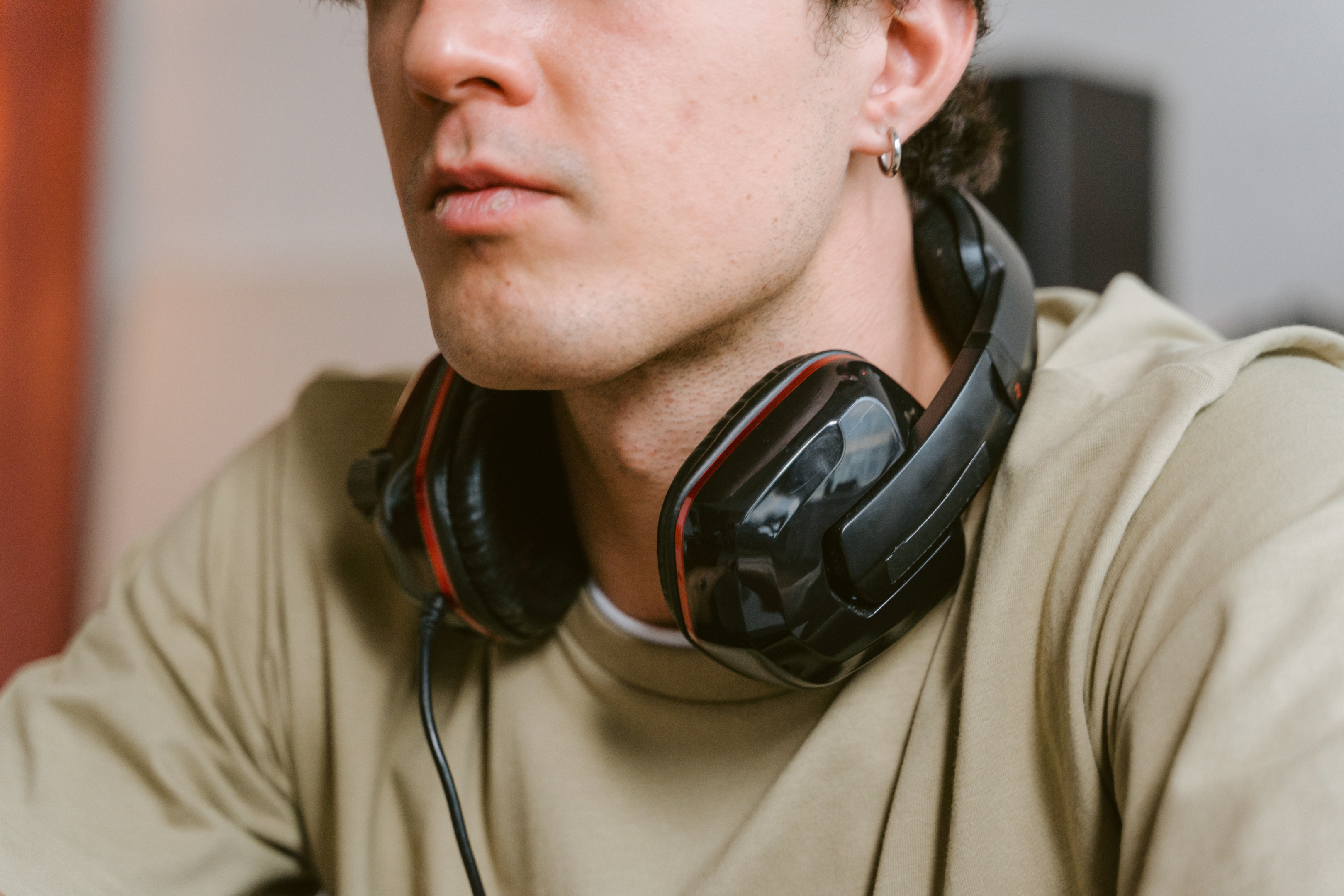 How To Find Reliable Virtual Support
Running a successful business is all consuming. Sometimes it can be hard to take a step back and look at it objectively. There can be a certain 'embracing of the overwork culture' which can suffocate all creativity. And while your company may be flourishing, you may not be, which in the long run could mean problems for your company too.
Virtual support could create just the breathing space that you need to have that brainwave, or even just to take some time out. Always outsource before you need to, before things become overwhelming!
If you want to know more about how we can support you with a Virtual Assistant please get in touch www.sparemytime.co.uk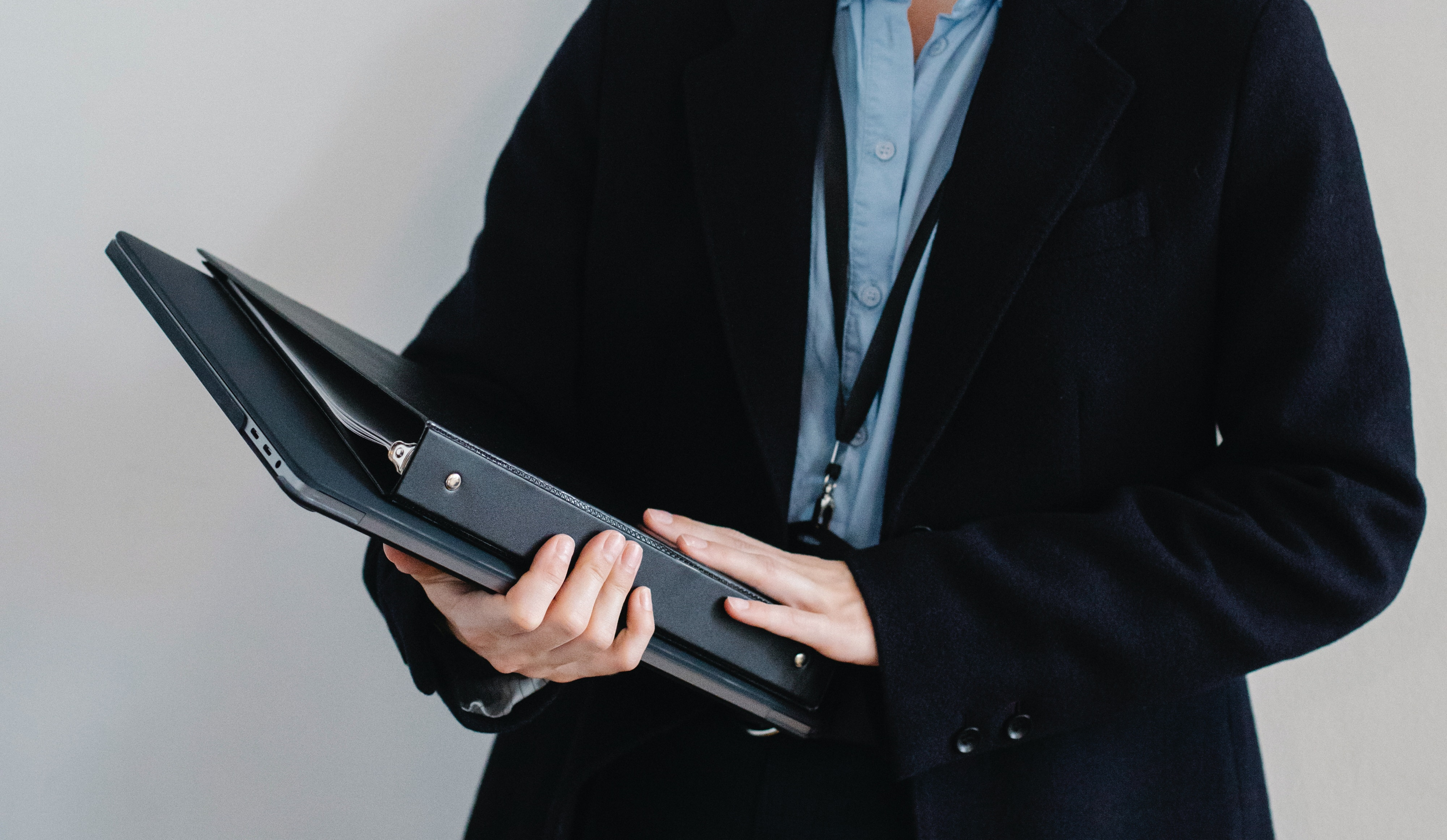 What Tasks Can A Virtual Assistant Help Me Accomplish?
Virtual assistants can help you in lots of different ways. Some virtual assistants have experience with data entry and other administrative tasks. While other virtual assistants have more experience with calendar management, digital marketing and content writing.
As there are lots of different types of virtual assistant out there, it is certainly possible to find the right virtual assistant for you. So whether you're looking for project management support or help with content marketing, there is definitely a virtual assistant who can help you!
Your Success Is Our Only Priority
We understand that as a business owner, your main priority is making sure your business is succeeding. Our team can help you achieve your goals by pairing you with the perfect virtual assistant.
We also provide a range of virtual assistant services, including part time and full time options. Get in touch today to find out more about how our virtual assistants can help you!