Have you ever heard of link building before?
Don't worry if the answer is no, as there are many business owners who have never heard of the term before – but it is something worth learning about, especially if you're trying to grow your business' online presence.
So what exactly is link building?
Link building is an SEO (search engine optimisation) technique that can help to boost your search engine ranking. This makes your site more visible on the search results page, which leads to more traffic and more sales.
Links are actually one of the main ways that search engine robots figure out how relevant a webpage is. Having lots of high quality internal and external links show the robots that the content on the website is valuable and useful.
How Link Building Works
There are two different kinds of links; internal links and external links. Here's the difference between the two:
Internal Links
Internal links are links that you include on your website. For instance, you might include a link to a relevant study or news article in one of your blog posts. This also includes links on each page to different pages on your site (such as a link to your blog from the homepage).
Ideally every page on your website should be reachable from each individual page. You can do this by adding a menu at the top or side of the screen. Blog posts should also include links to other reputable sources. This shows Google that your website isn't spam, and it also shows Google that your site is easy to navigate.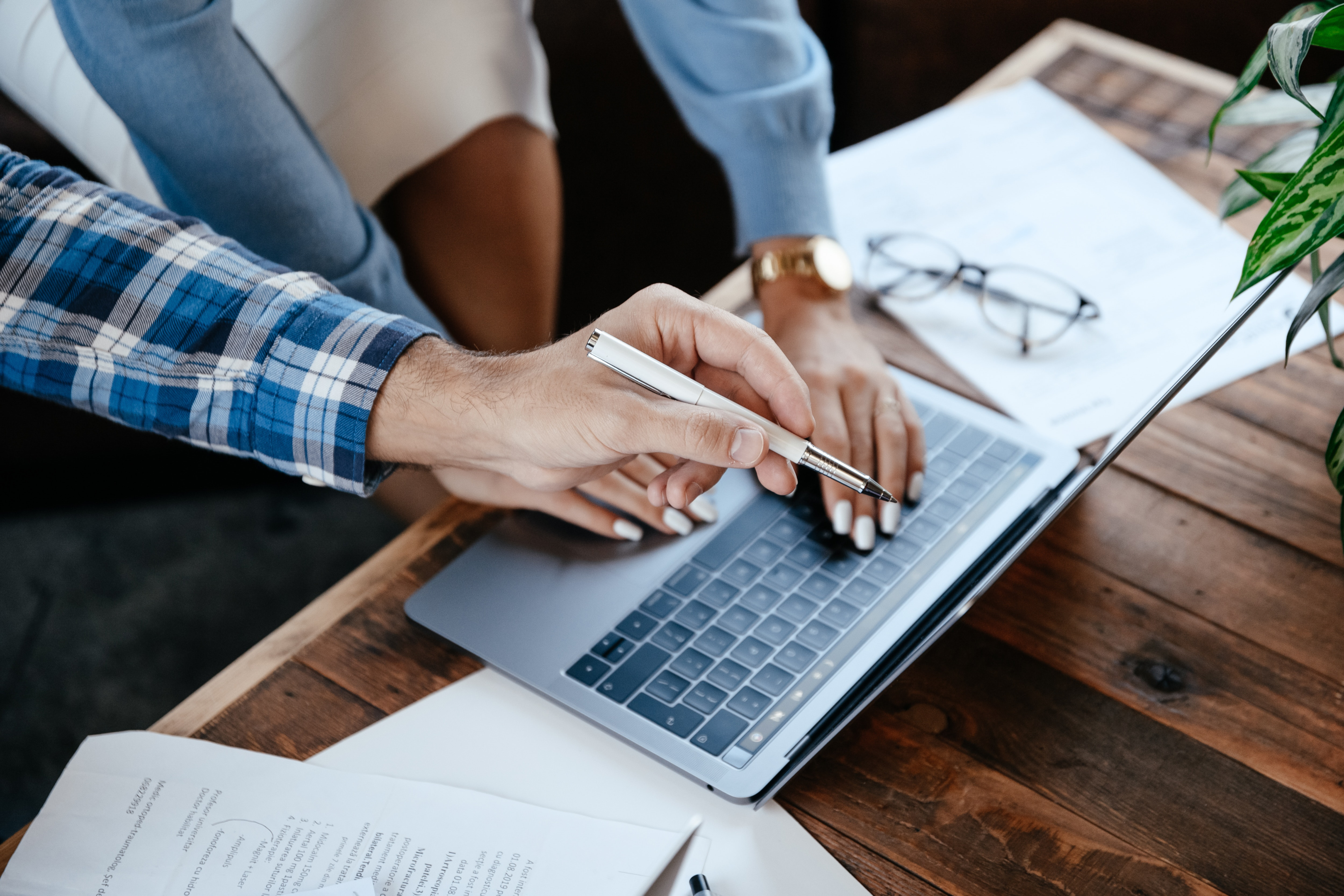 External Links
External links are links from other websites that link back to your website. These links show Google that your website is seen as valuable by other websites, which will improve your ranking.
If you want more external links to your page, consider collaborating with another website. This could be writing a blog post for each other with a backlink included, or it could be promoting each other products on your sites. This is a great way to build up external backlinks, especially if you frequently collaborate with other brands.
Tips For Link Building
There are four important factors that decide how a link is to your SEO ranking:
Local Link Popularity
Local link popularity refers to links from similar sites. For example, if you are a yoga teacher, and a popular health & lifestyle website links to you, this will improve your results when people search online for yoga related keywords. These links are more valuable than links from unrelated websites.
Global Link Popularity
Global link popularity refers websites that receive a very high volume of external links. For instance, every single day websites such as Wikipedia and The New York Times have sites linking to them, which is why they are often in the top search results.
The Context Of The Link
The context of the link is also important. Generally links are seen as more valuable if the context of the link is related to your website. For instance, if you own a craft store and you are linked in an article called "the 10 best online craft stores in 2023", this link would be more valuable than a link that is included in an article about fishing equipment.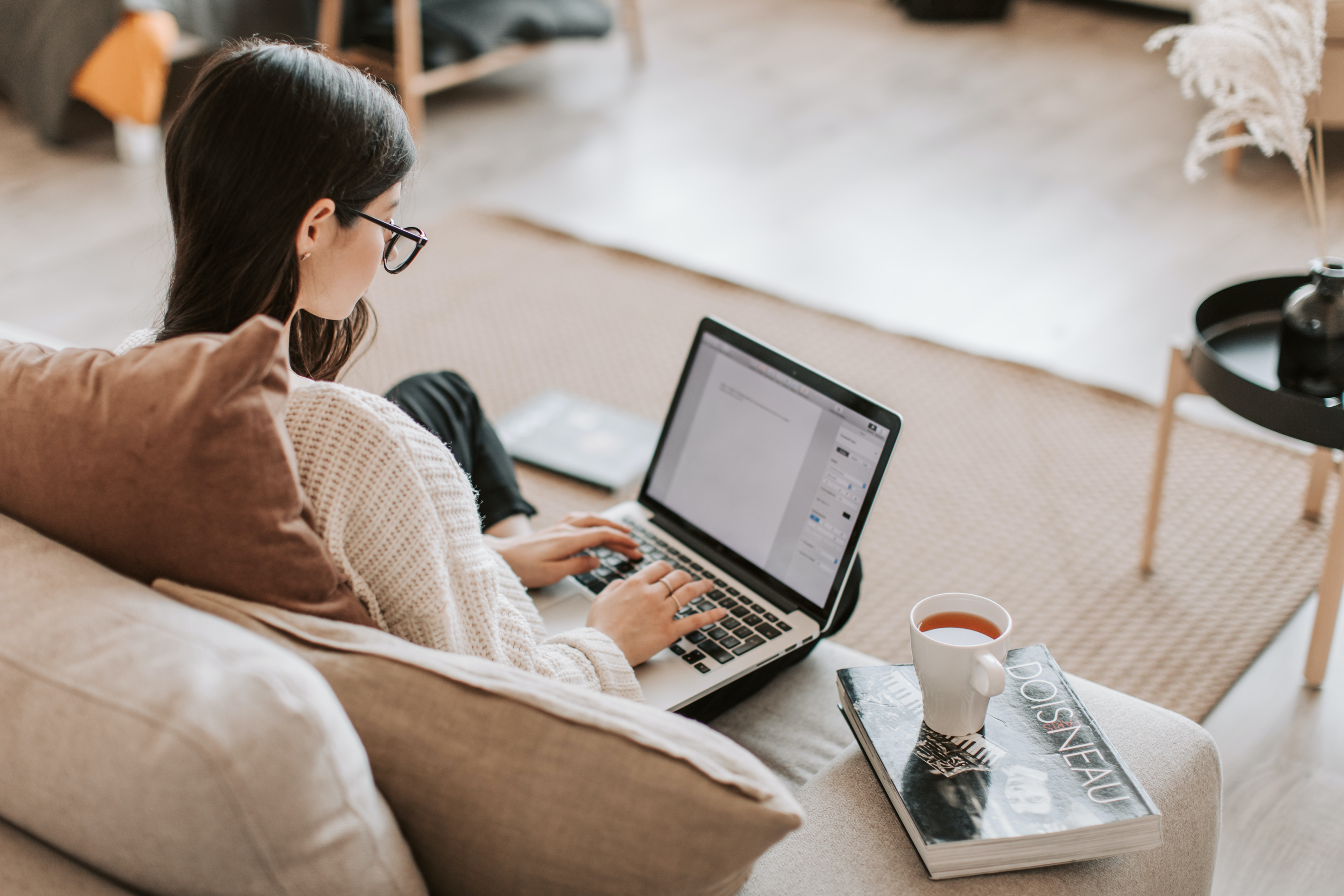 Anchor Text
Anchor text is the text that the link is within (normally this shows up as blue on the screen). When you click the anchor text, it takes you to the link. So if someone links to a digital marketing website with the anchor text "digital marketing", this lets Google understand that your website offers digital marketing products.

So if you decide to build up links on your site, try to work with sites that are within a similar field – and ask them to use an anchor text that makes your business obvious! A few links like this can significantly improve your search ranking for keywords related to your business.
Link Building Strategies And Resources For Small Business Owners
If you want to use effective link building strategies on your website, you may be a bit unsure about how to get started. After all, link building can seem pretty complex, especially to people who don't have much experience with search engine optimization. Here are a few extra tips to help you get started.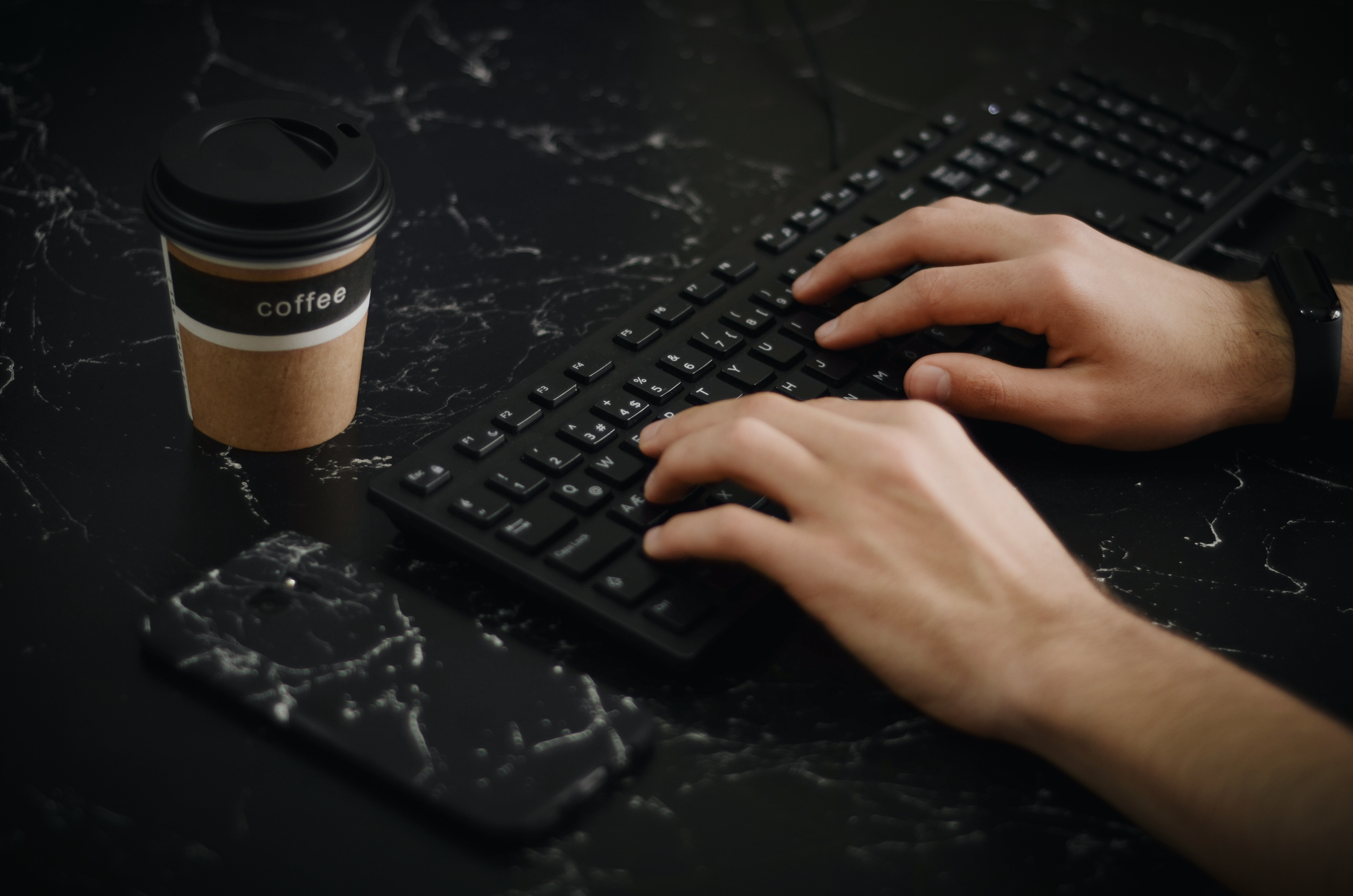 Build Links for Free with Internal Link Building
Internal link building is one of the quickest and easiest ways to add links to your site is with internal link building. This is because you have full control of the links that you use (and you can always choose your own anchor text).
So if you feel nervous about link building, start with internal links. However we do suggest you try to add some external links once you feel more confident with the process.
Be Aware Of Black Hat Link Building (And Google Penalties)
There are two different types of SEO; black hat SEO and white hat SEO. White hat SEO refers to SEO that is done correctly, while black hat SEO is a quick fix that can often result in your page being penalised.
For instance, black hat link builders may stuff your content full of irrelevant links. They may also change the colour of the anchor text so that people on the site can't actually see the link.
This will add backlinks to your site, but if the Google crawler realises that they are poor quality, unrelated links, your page will be penalised. This means that your website will be moved down the Google search results, so your website will get far less traffic and activity.
So if you decided to use link building on your website, don't take the (seemingly) easy route out. Instead spend time building links that are high quality and relevant. It is also important to make sure that the anchor text clearly links to another site!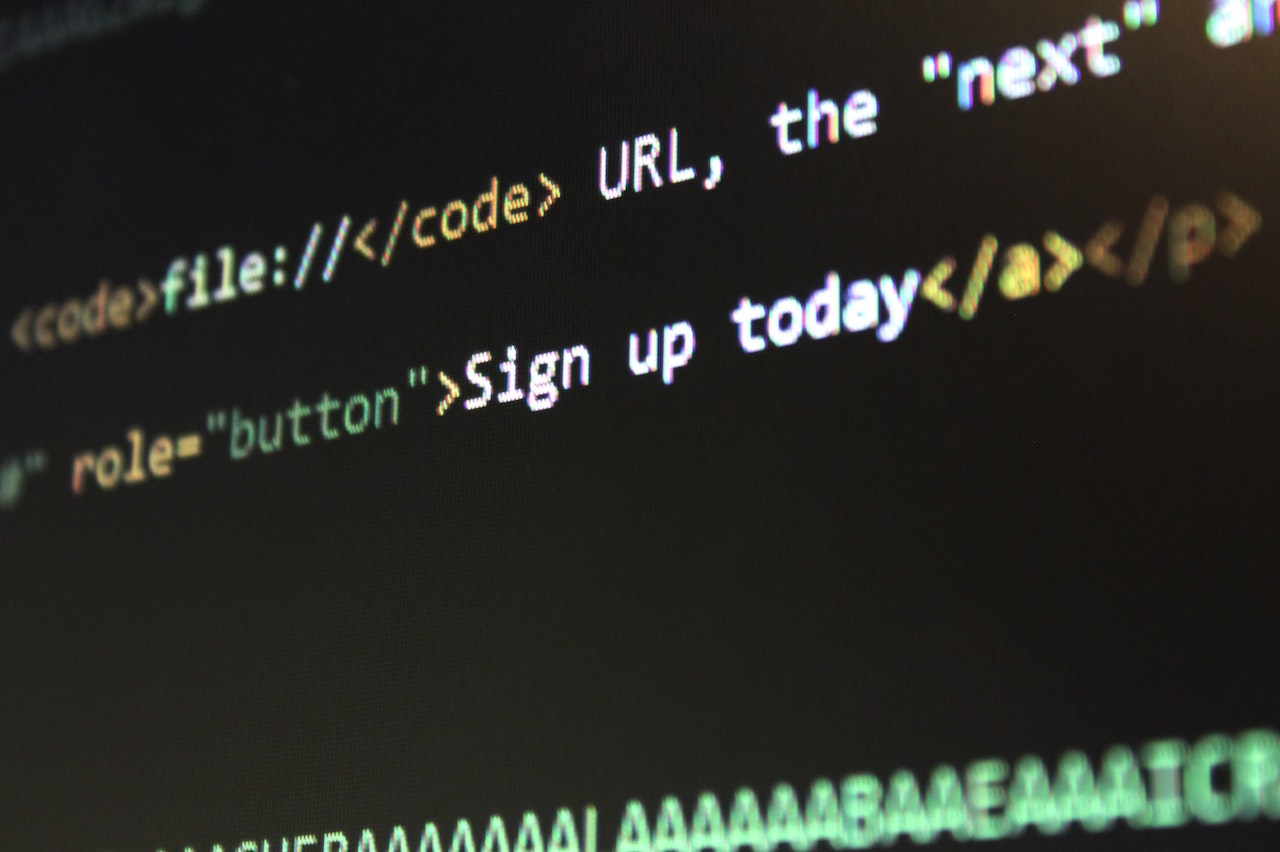 How to Find High Quality Links
You can find high quality links using the Google search engine. So for instance, if you offer digital marketing services and you want to add backlinks, you could google "how digital marketing can benefit you" and then link to the most relevant website that appears on the first page.
This is because links on the first page of Google tend to rank highly. After all, Google did choose to display those websites to you first!
What Is The Most Common Link Building Strategy?
Guest blogging is one of the most effective link building strategies for smaller websites. This is because all you need to do is add links to your own blog posts, which is generally a little easier than getting other sites to link to yours.
However it is possible to get more external links; read on to find out more about guest posting.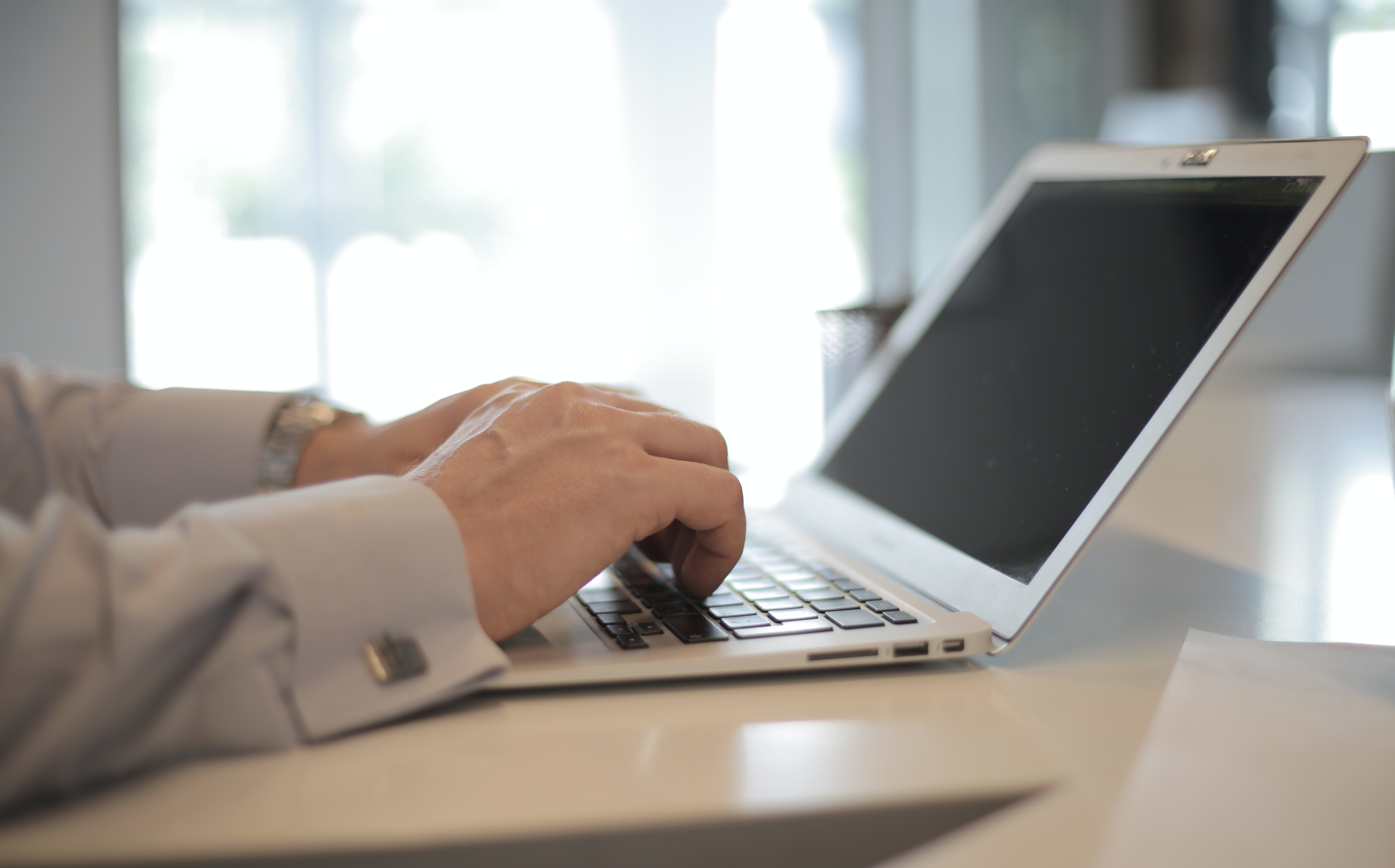 Guest Posting
If you want more websites linking to your own site, consider reaching out to some sites to offer them a free guest blog post. This means you will write a blog post for their own platform, and within the article you can include a link to your own site.
If you do decide to do this, come up with a few blog post suggestions that would appeal to that websites audience. It is also important to ensure your link ties in naturally, so it doesn't come across as too pushy or advertorial!
Creating Linkable Assets
Ultimately one of the best ways to generate more external links is by creating linkable assets. This could be a useful blog post that other websites decide to link to, or it could be a useful video or image.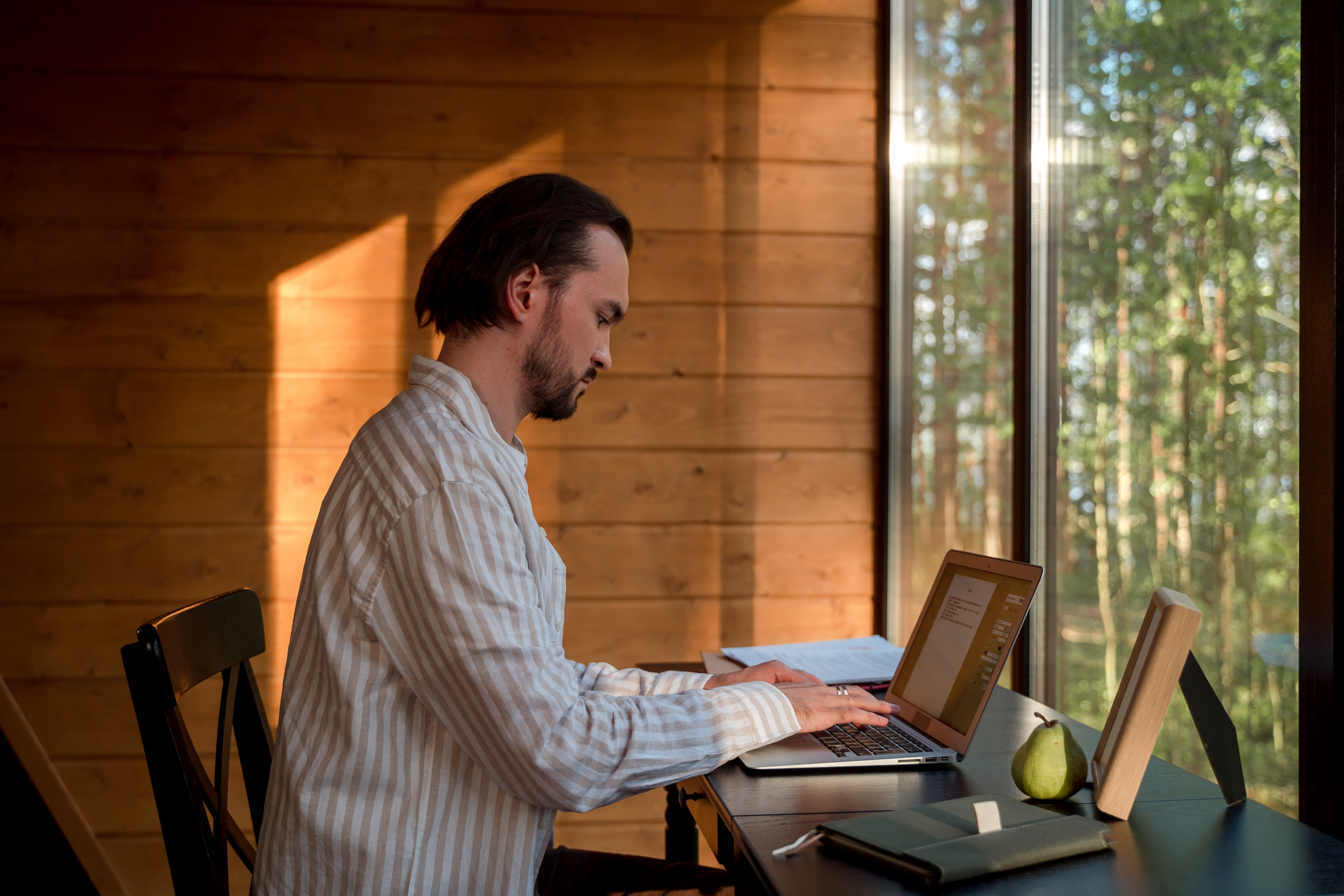 Creating Visuals For Linking
Visual content is often re-shared online, so you may want to consider creating an image (for instance, a "how-to" visual) that you can upload to your website. Once it is uploaded to your website, you can start to share it to your social media platforms. Share the post to your story, and tag any relevant businesses you think may reshare the content.
This is a great way to build external links – and it can also drive a lot of traffic to your social media pages and website!
Earn Links
When it comes to external links, it is important to understand that you must earn these links. High quality websites won't just link to any old website. They only want to share unique, interesting, engaging content that they are sure their target audience would like.
Get Help With Link Building
Our team of friendly, trained virtual assistants can help you build both backlinks and internal links on your website.
We also provide a range of other services, including (but not limited to!);
Social media management and support.
Digital marketing (including copywriting).
Click here to find out more about our services and how we can help you.