How did Easter come around so quickly? If you are still reeling from Christmas, don't worry. Here a few top tips on how to keep your kids engaged and occupied over the Easter break – and it doesn't all involve chocolate – just some of it!
Affordable Easter Activities For Your Kids
Have An Outdoors Adventure
With the hope that things are going to warm up a bit make sure that you get outside. There's almost nothing better for the soul that a good outdoors romp, and it needn't be a boring old walk either; find your nearest National Trust Garden, many of them have got Easter Trails planned, which involve lots of nature, AND chocolate at the end! Win win. Or for completely free walk ideas, check out the Woodland Trust.
Get Crafty
If the weather doesn't play ball, get crafty. An Easter tree makes for a really fun activity, and a lovely centrepiece for your table. Or make and decorate an Easter card. It can be really fun searching outdoors for things to use, like leaves, and twigs and feathers.
You can also paint Easter eggs with your little ones. Painting Easter eggs is a lot of fun, and you can use the Easter eggs afterwards in an Easter egg hunt. All you need to do is buy some plain plastic eggs (or hard boil some actual eggs, although this process is more difficult!) and some paint. And then your children can enjoying coloring eggs or dyeing eggs.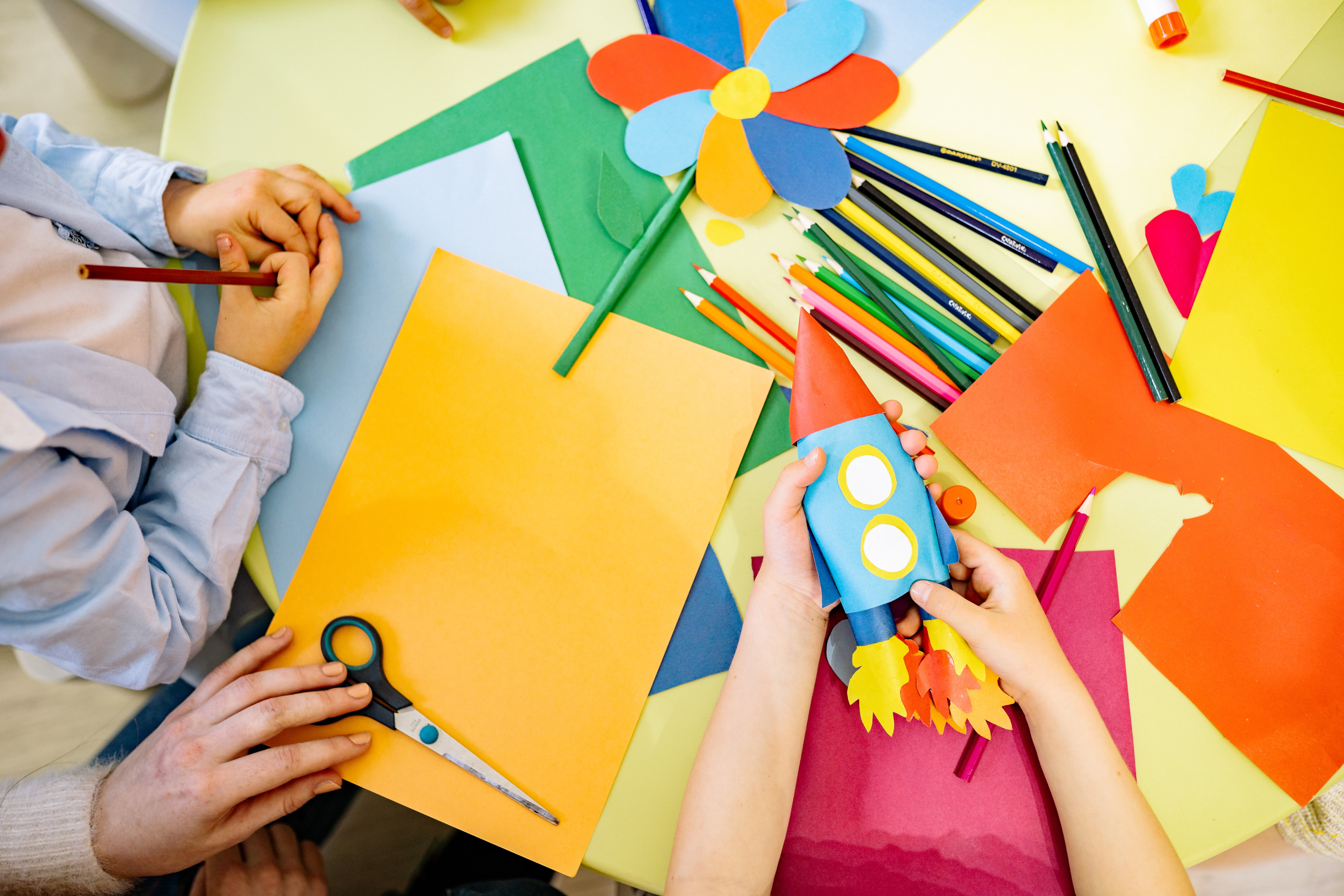 Visit The Free Galleries And Museums Nearby
Check out the museums and galleries in your town. It is so much fun exploring these places together, and they often have specific things for kids to do. The buildings are often magnificent and great for running around in. Many museums and galleries also have free entry; just look online to see what free options are available to you.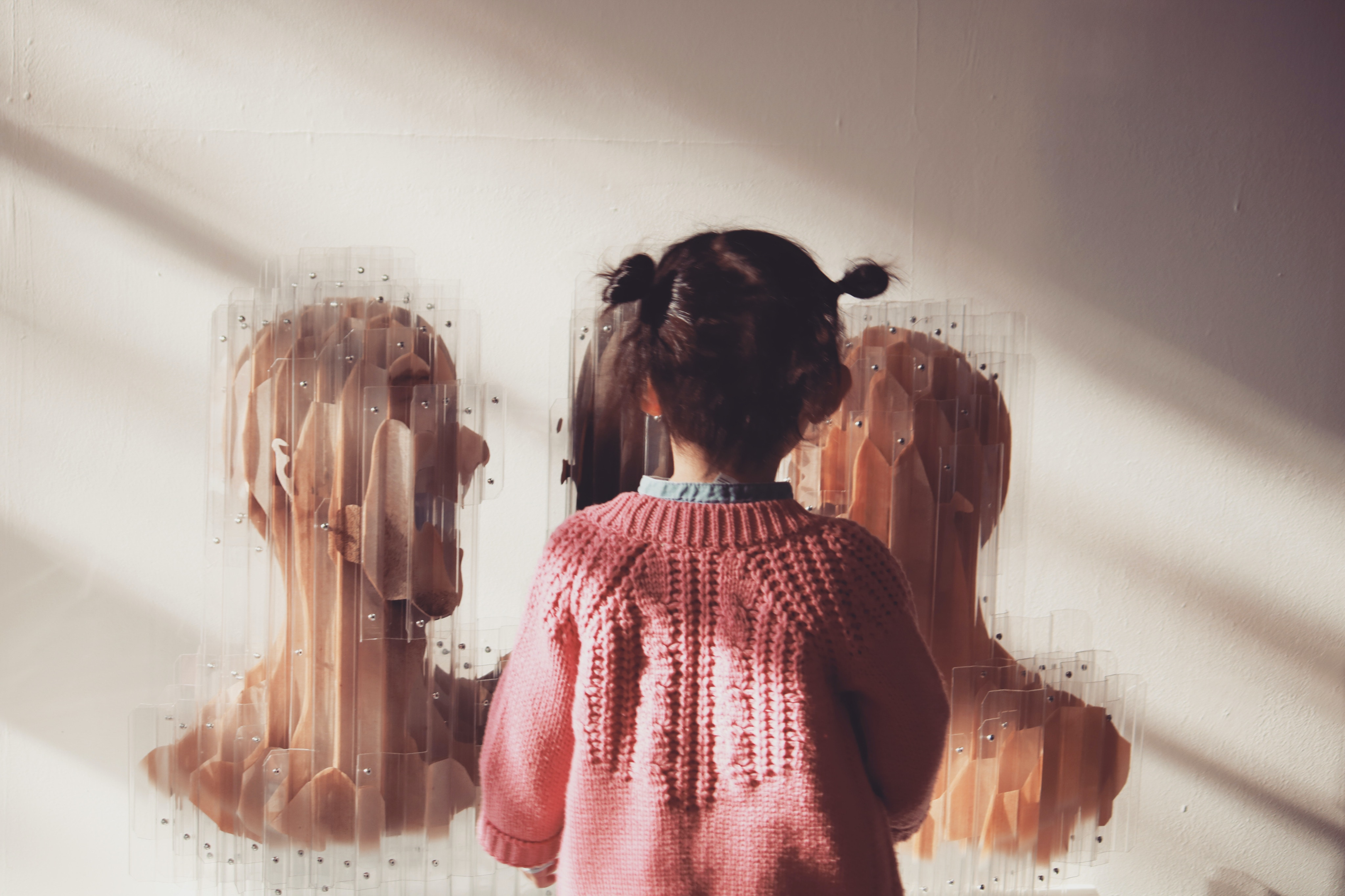 Bake Some Easter Treats
Some people find baking with their children pretty unrelaxing, however, making Easter nests is so simple and easy, and absolutely delicious. Why not make a few sandwiches too and take your goodies outside for a picnic, you can cut the sandwiches into Easter shapes for extra fun too! You could also try baking hot cross buns.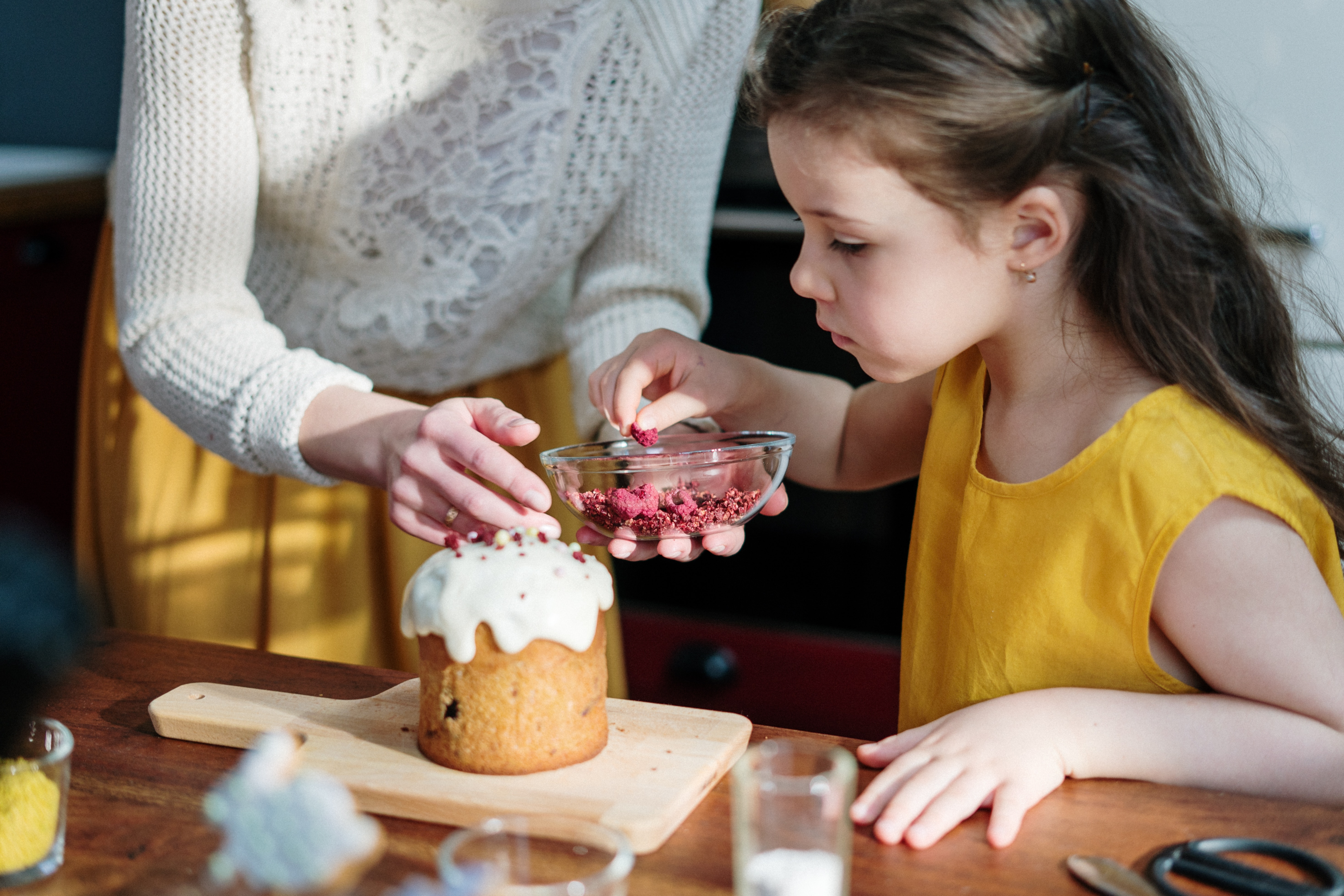 Have Some Farm Fun
Head out to a local farm park to see if they have any new born animals. Many mini farms have bunnies, and baby goats in a petting area, which is fun for both the younger children and the older kids. They will also have plenty of Easter activities planned, such as trails, Easter crafts and Easter egg hunts. If you are lucky, you many even see the Easter bunny!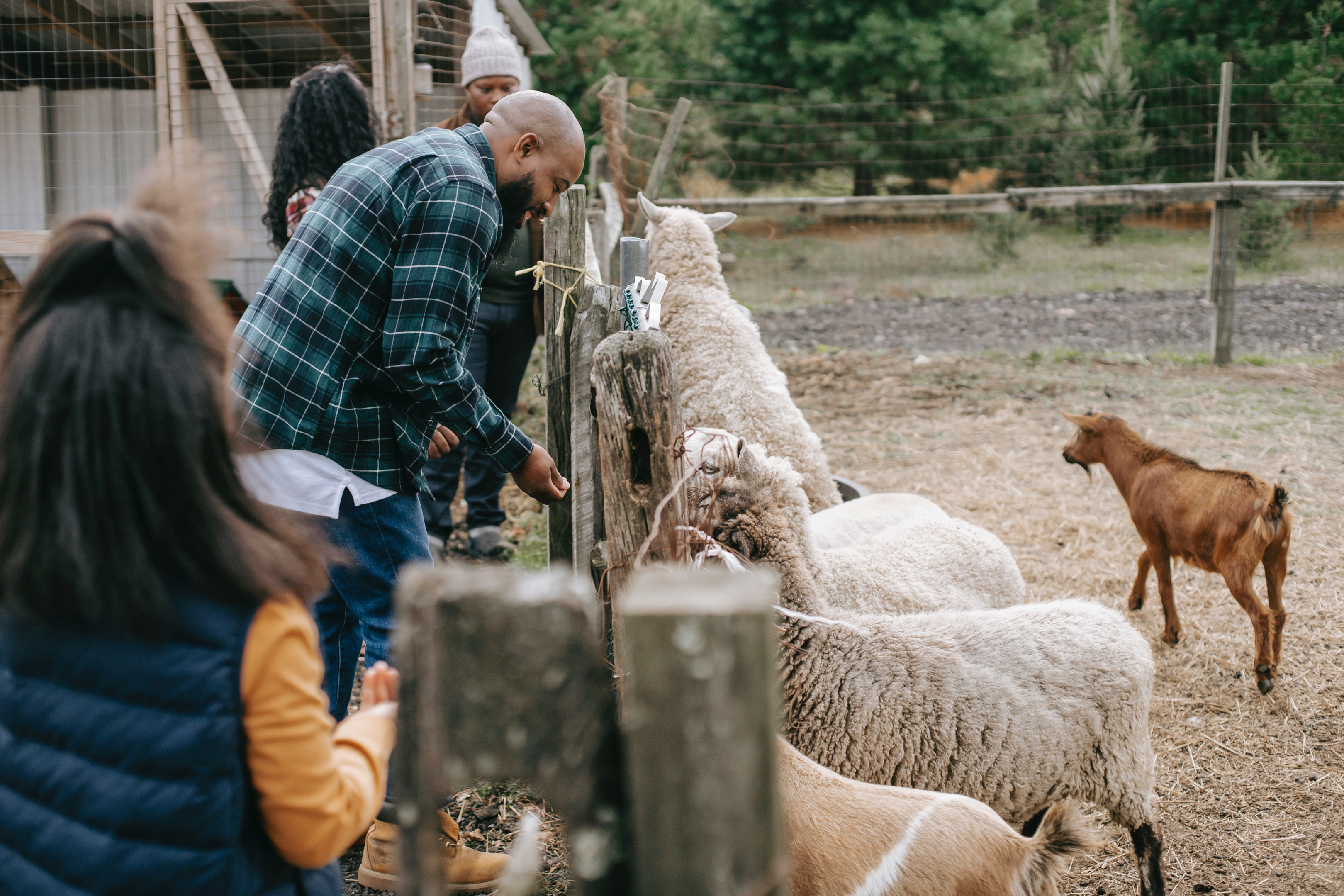 It can be hard to juggle the holidays as a working parent.  If you are feeling stretched, there are ways that you can help manage your time.  Perhaps consider setting up a playdate with another working parent, and you can both help each other out. Don't be afraid to ask for help.  Sometimes we put so much pressure on ourselves to be everything to everyone, and it's just not possible.  Try to give yourself a break too!
Happy Easter!