There is a difference between a 'job' and a 'career'. A job tends to mean something that just needs to be done, whereas the word 'career' has a wider meaning of a 'general course of action or movement and progress through life.' As such, it is not a finite thing, but something which evolves, and grows, and changes over the years.
If you are feeling unmotivated or stuck in a rut, here are a five ideas to re-ignite your passion.
How To Fall Back In Love With Your Career: Time For Reflection
Try to remember that a career does not have a straight path, and there will be ups and down. Give yourself a day of reflection. Write down your priorities and assess your goals; have they changed lately, perhaps this is no longer the right path for you? If it is, then what would be an ultimate achievement? What is it that makes you get out of bed in the morning, what brings you joy. Essentially try to find your 'why'.
Learn Something New
Make a plan to meet with some people who may do a similar thing to you, it can be so inspiring to share ideas, and hear how other people are manging things. Or sign up to a course. There are all sorts of free courses around, either online or in person. It doesn't necessarily have to be a course about your business either.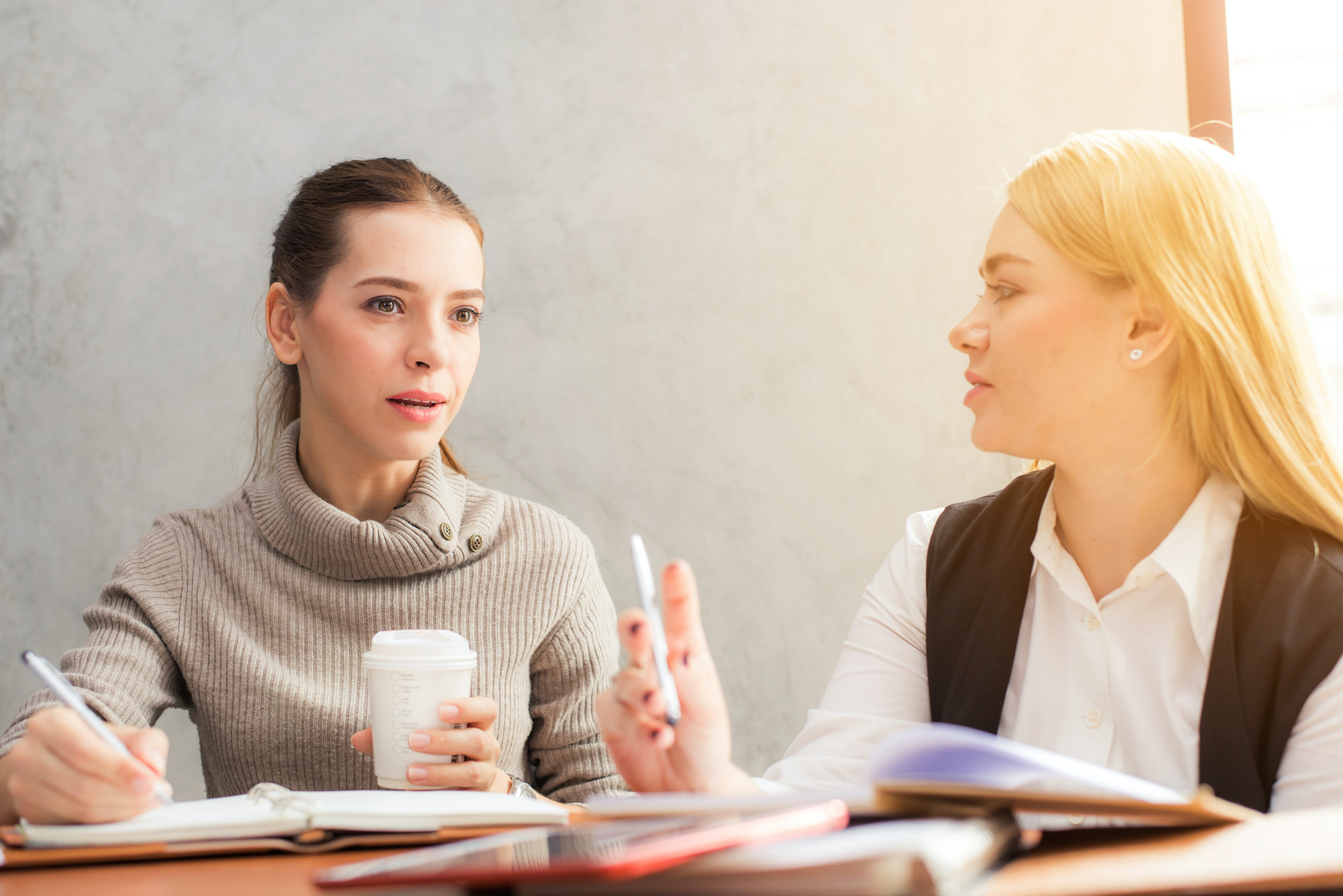 Change Your Workspace
Now, don't laugh, but changing the physical place where you work can be very refreshing. Move your desk, or the place in which you work to another area in your house, if you are working from home. Or get outside to a cafe, or shared office space for a few weeks. A physical change can help to shift perspective immeasurably.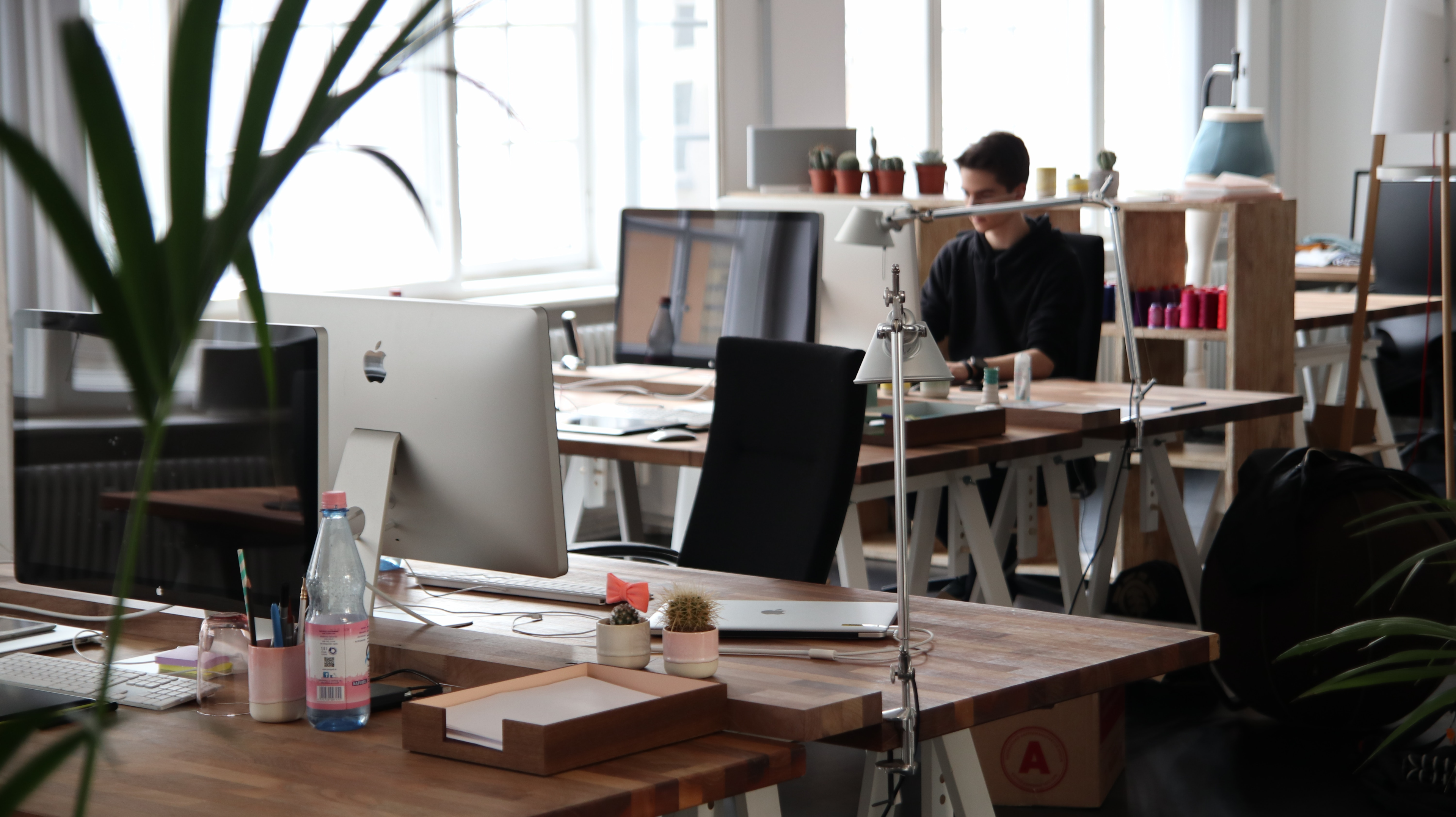 Get Outside/Get Moving
It can be hard to switch off. Even if you love your job, it is important to find time every day when you don't think about work. The best way to start is to get moving, physically. Ideas can literally stagnate and by moving your body you can really get the juices flowing! Just a short walk can be enough.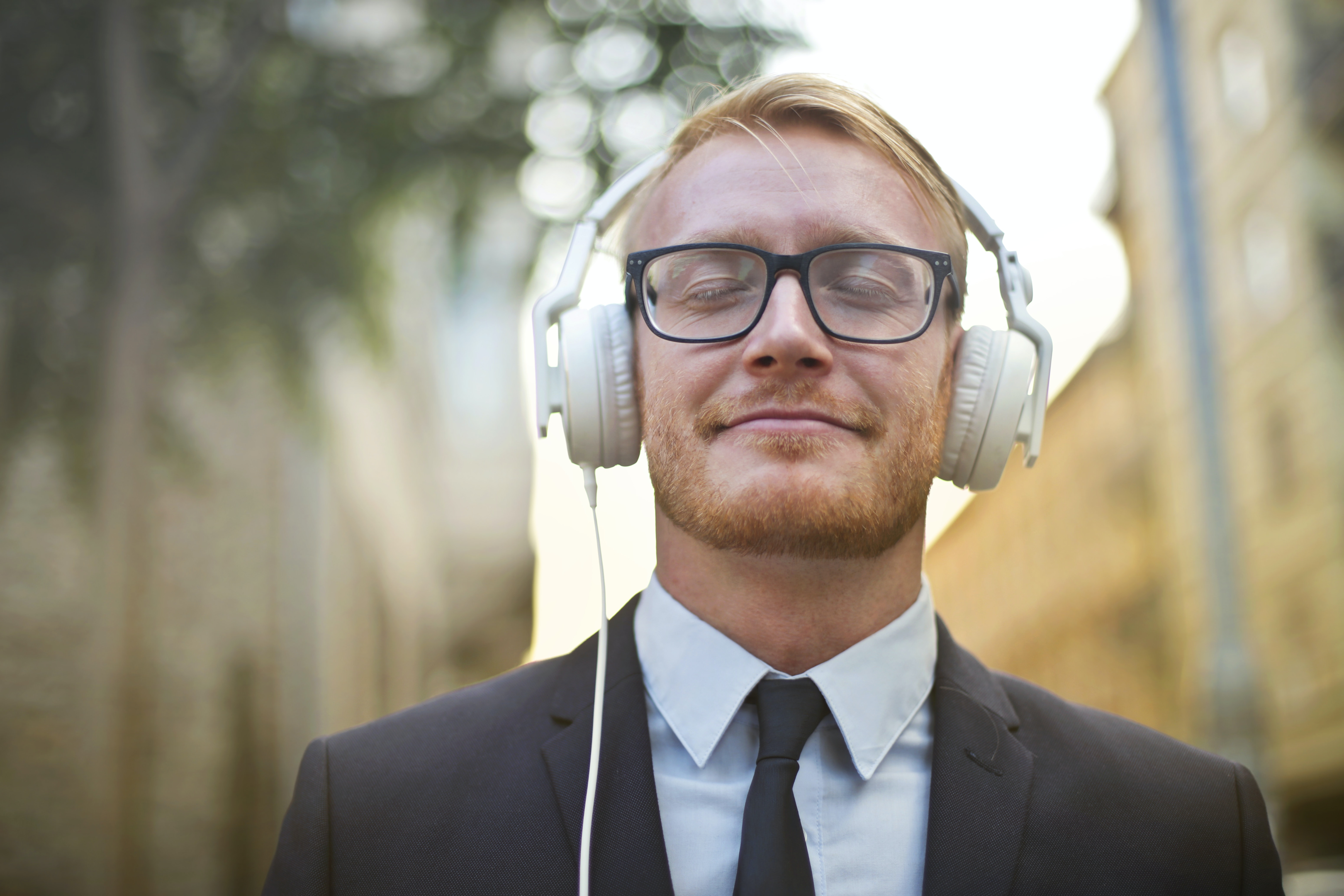 Outsource
Whether you work for yourself or a big company, try to find ways to delegate. Speak to your boss about sharing the workload, or outsource some of the jobs that you find either really hard (we can't all be good at everything) or really time consuming. There will be someone out there who LOVES doing the jobs you hate.
For more tips and advice, have a look at our Instagram.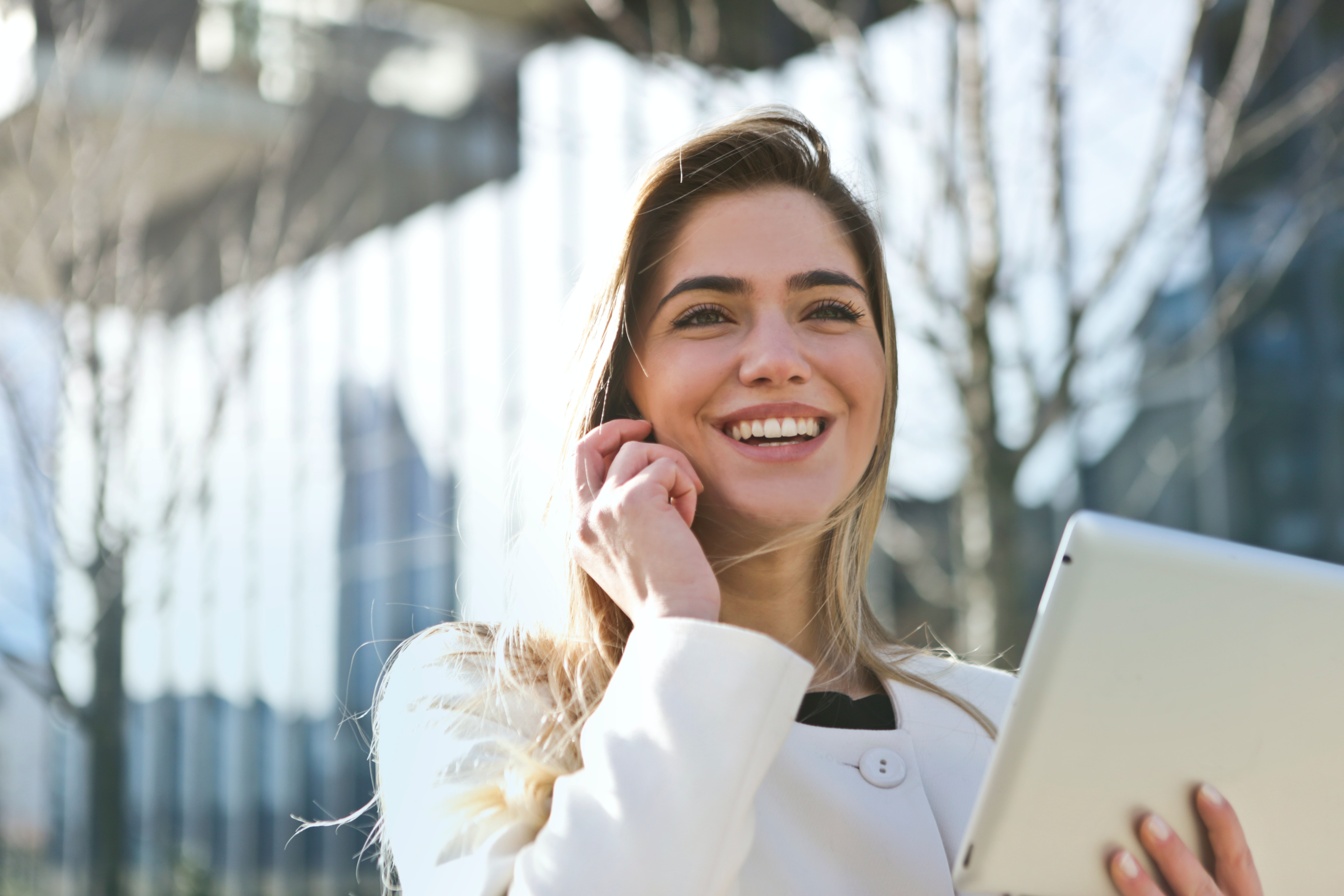 Create A Personal "Motivation Mission"
If you spend hours every day feeling unmotivated, consider creating a personal motivation mission so that you don't lose sight of what matters. Some examples of personal motivation missions include;
Avoiding negative people at work so that you can stay focused.
Setting new personal challenges that will help you to thrive at work and home (for instance, you may want to work on your confidence).
Trying to create a healthy work life balance.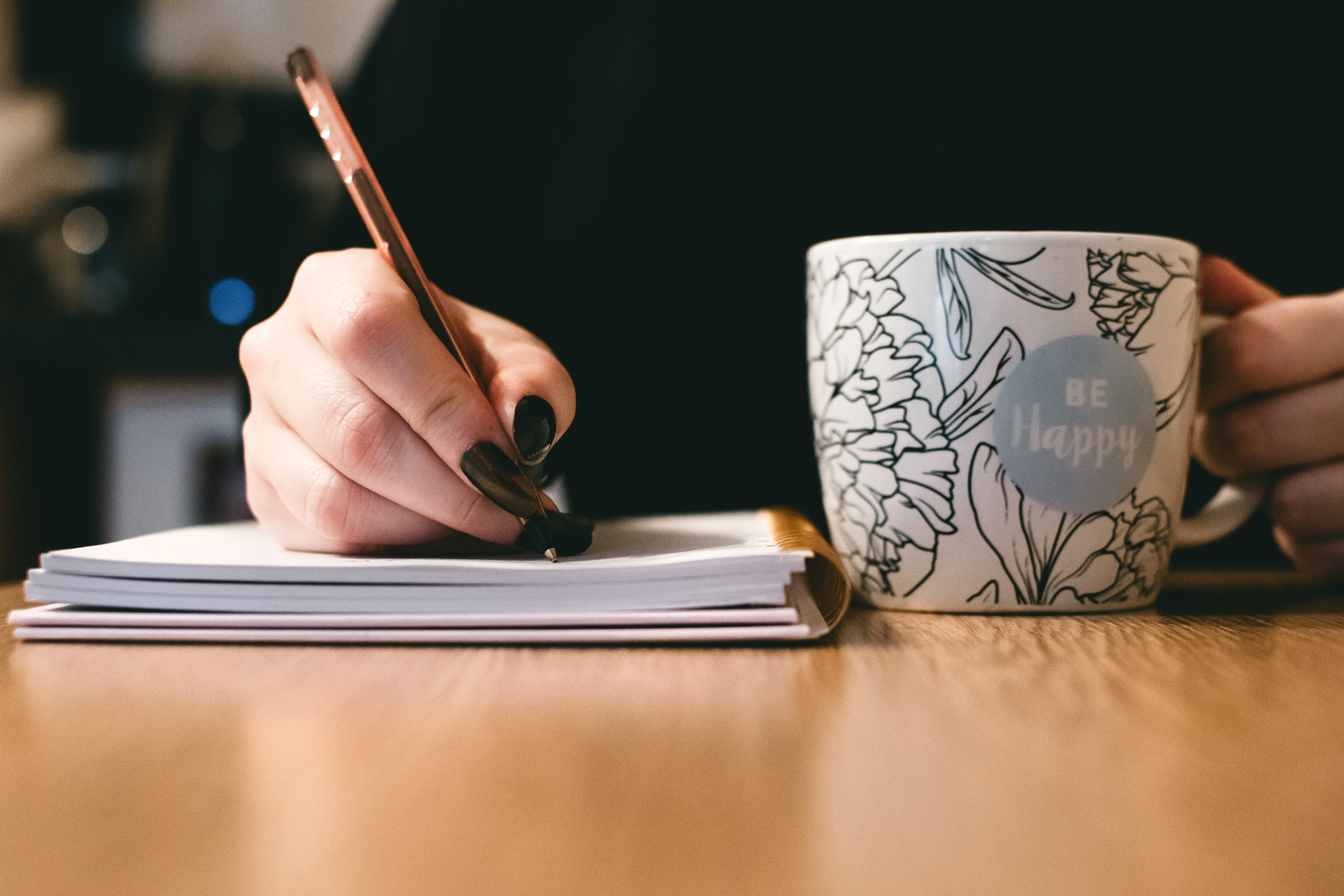 Set Realistic Goals For Daily Progress
You can also combat feeling unmotivated by setting realistic goals for daily progress. This gives you a clear goal to work towards each day, and it also allows you to track your progress. For many people the root cause of being unmotivated is a lack of direction. So give yourself a direction and purpose every day, whether that is completing a single task or working on a bigger project.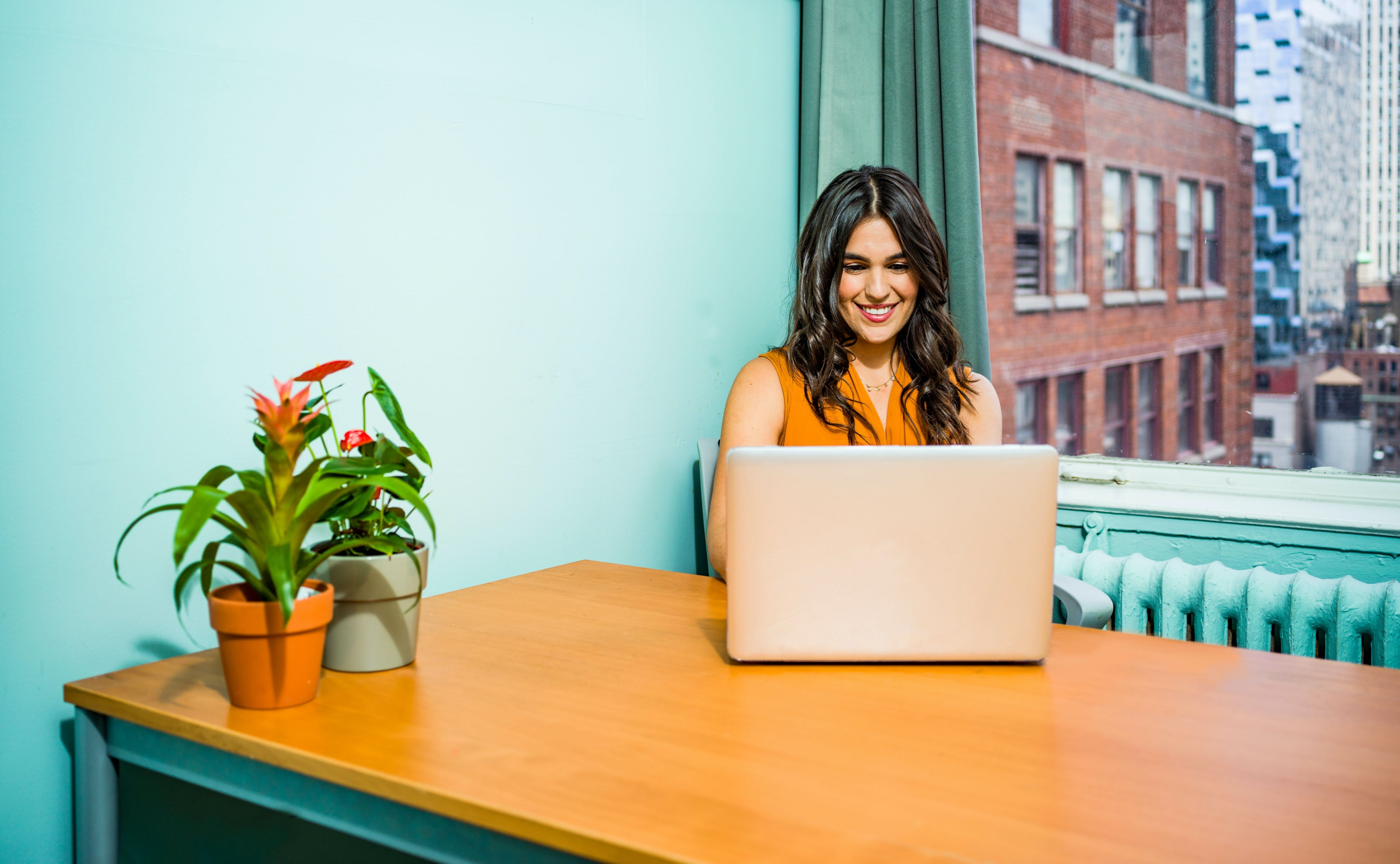 If You Have Imposter Syndrome, Try To Work Through It
Do you feel like you're not skilled or talented enough to do your job? If so, you may be experiencing Imposter Syndrome. This refers to a persistent feeling of unworthiness, which can make your job feel more stressful than it is.
However, it is important to be aware that you're not alone with these feelings. In fact, a recent study found that up to 82% of people experience Imposter Syndrome at some point in their lives! So these feelings are totally normal. They can make you feel like you're in the wrong career, and over time this can leave you feeling unmotivated.
You can combat these feelings and find motivation by focusing on your talents and personal successes. For instance, you may be learning new skills, or you could be successfully completing important tasks. Remember that you are always making progress, even when you feel stuck or unmotivated.