Do you feel like your to-do list is never-ending?
Do you often feel unmotivated or overwhelmed?
These feelings are common, especially if you've got a lot on your plate. One of the best ways to deal with this is by delegating work to an employee or a virtual assistant. If this isn't an option, another way to do this is by learning good time management skills.
Here are five time management skills that help you to do more in less time.
Time Management Skills: How To Do More In Less Time
Aim For Simplicity
One easy way to boost your productivity is by seeking more simplicity in your work. We live in a world that focuses on saying 'yes' to everything. Work more. Do more. Take on extra projects. Start a side hustle.
But doing more isn't always the best option. When you are working on 10 different projects at once, you might feel productive – but in reality you might just be busy. Despite working long hours and feeling overwhelmed, you might not be getting the results you actually want. This is because your time and energy is devoted to too many things, so the most important projects don't get the attention they actually need.
If you can relate to this, consider dropping some of the less important tasks so that you can focus on what really matters. This might feel like a step back initially, but prioritizing tasks means that it is likely you will do a better job on the more important tasks. This will help to elevate your career or business – and you won't be spreading yourself too thin!
Schedule Your Days And Weeks
Another way to improve time management skills is by scheduling your days and weeks. Take half an hour first thing on Monday morning to write down your tasks for the week, and then assign different tasks to different days. This means you use your time effectively to get everything done. You are also less likely to feel stressed about the work (which will benefit your mental health), as everything will be broken down into more manageable tasks.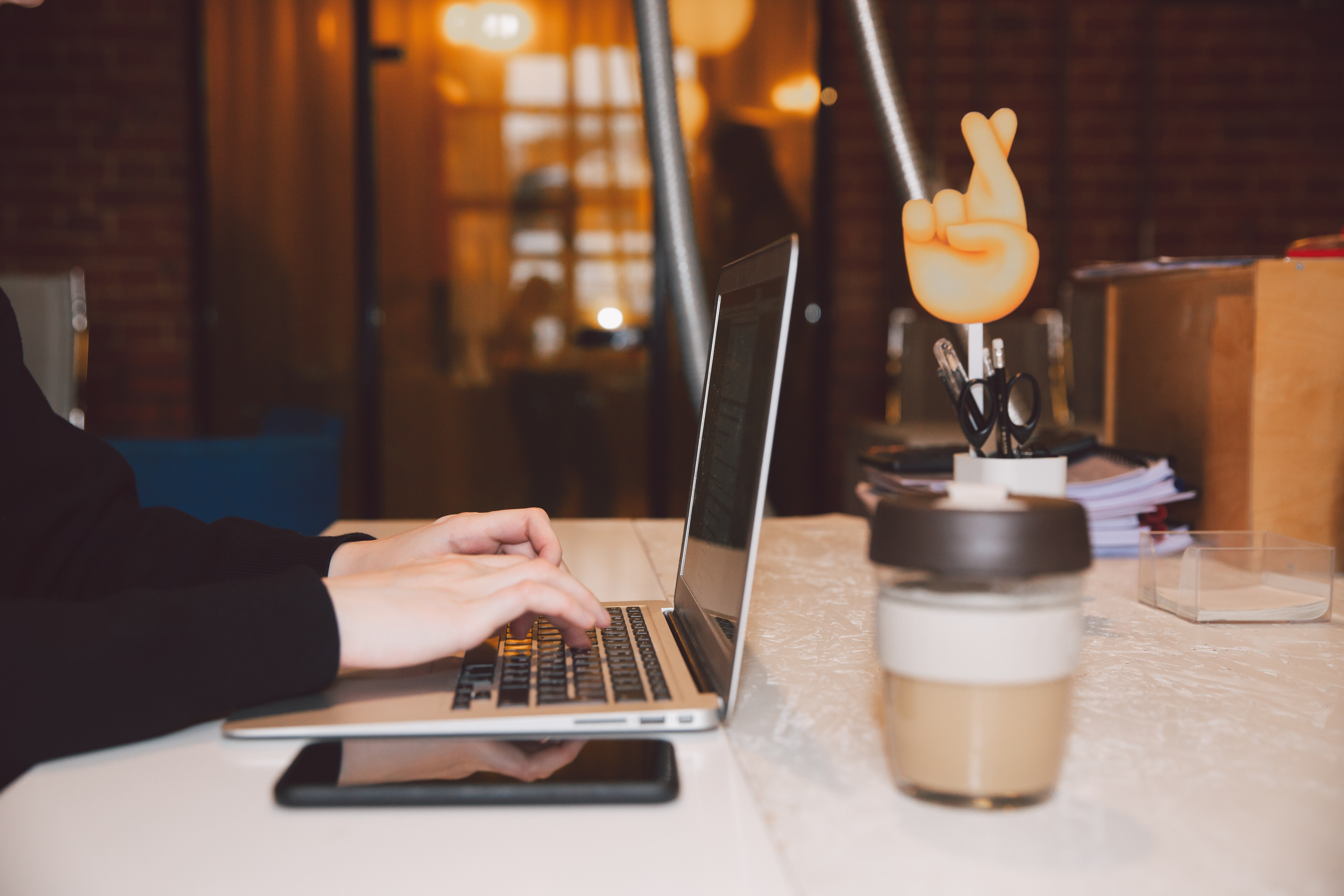 Use Parkinson's Law To Get More Done
Parkinson's Law is the belief that 'work will expand to fill the time assigned for completion'. This means if you give yourself half a day to complete a two-hour task, your brain will see the task as more daunting and complicated than it actually is. So it will take you half a day to complete the task, even though it could be done in two hours.
Interestingly studies have found that the extra time spent on the task doesn't improve the results. Instead more time will be spent;
Worrying about unnecessary details.
Checking your emails and social media.
Postponing work.
In short, you will procrastinate until you are close to the deadline! This can be avoided by realistically assessing how long a task will take to complete. Instead of giving yourself an extra hour on a task (in the hopes that you will produce a better result), set a slightly shorter deadline that is still achievable. This means you will focus on the important stuff, and you are less likely to get distracted.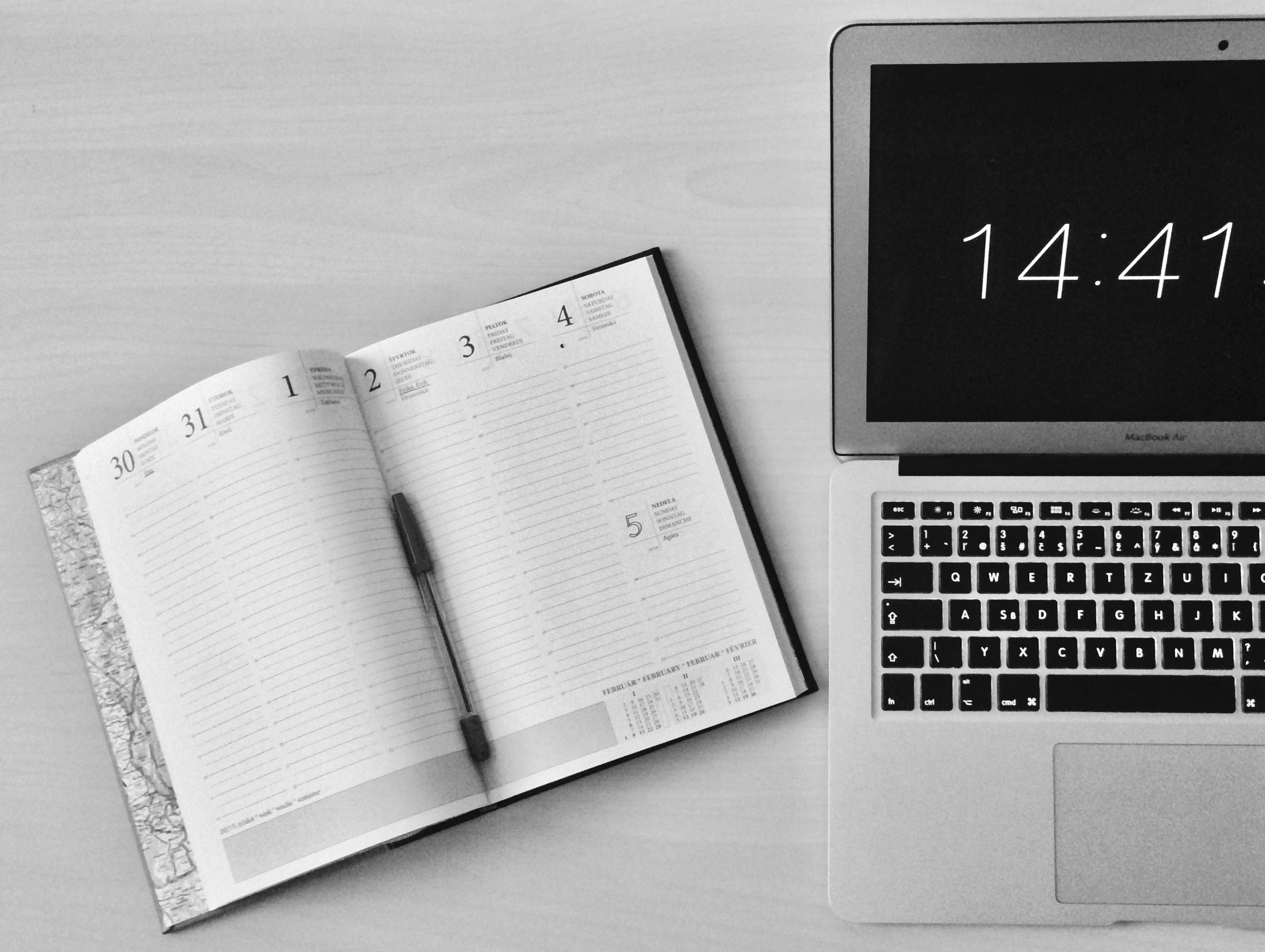 Delegate Tasks
Is delegating an option for you? If so, lighten your workload by delegating less important tasks to one of our professional virtual assistants. This means that you will have less on your plate, so you can focus on the more urgent tasks that really matter to you!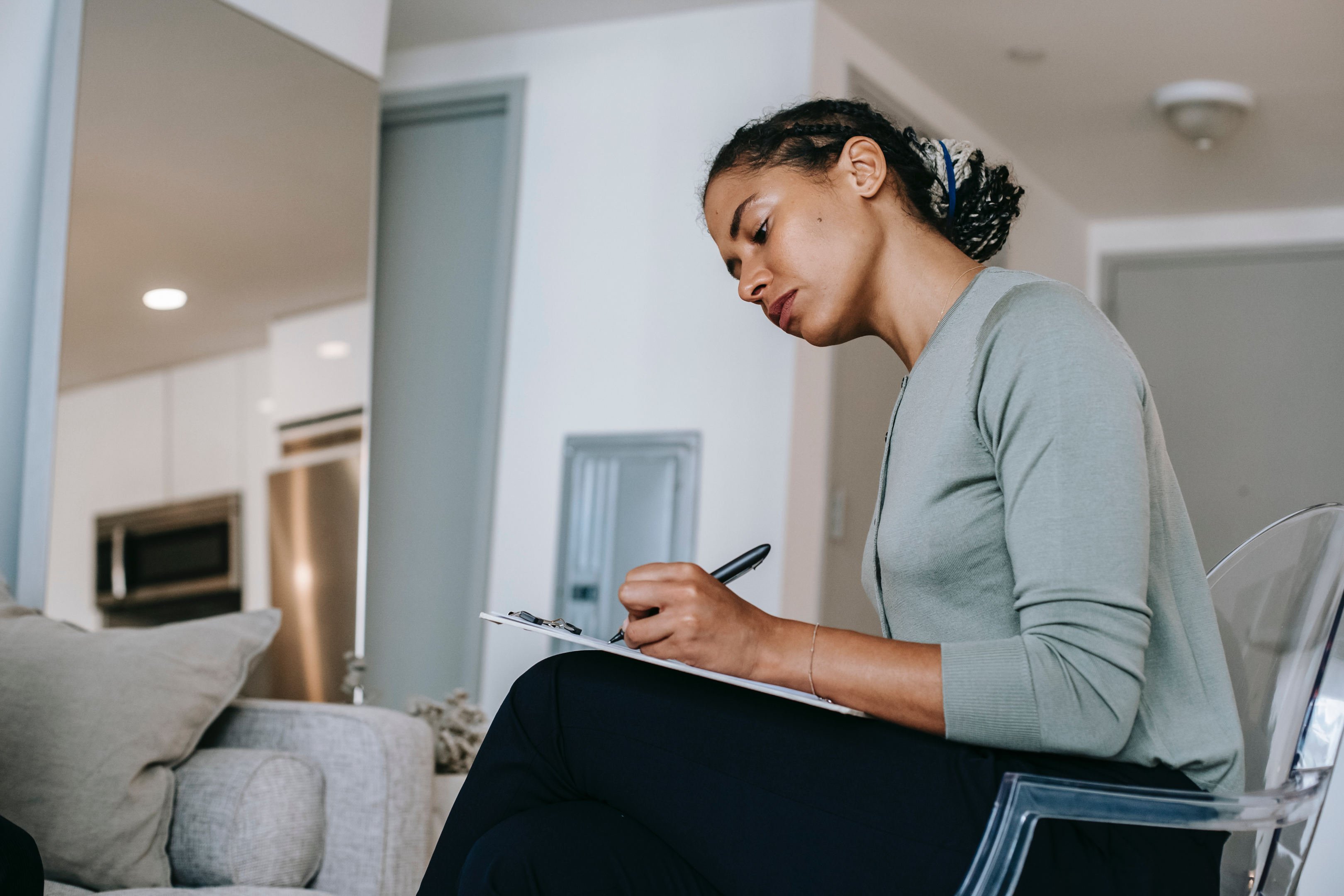 Schedule Phone Breaks
Smartphones are an essential part of modern life – but they can be a real productivity drainer! Some people check their emails and social media constantly through the day, and this distracts them from other tasks.
You can avoid this distraction by only checking your phone during set breaks during the day (such as first thing in the morning, or right after lunch). If email is an important part of your job, you might want to set at least three check ins a day – if not, once a day might be enough. Whatever works best for you! This makes it much easier for you to focus on other important tasks that need doing without getting distracted.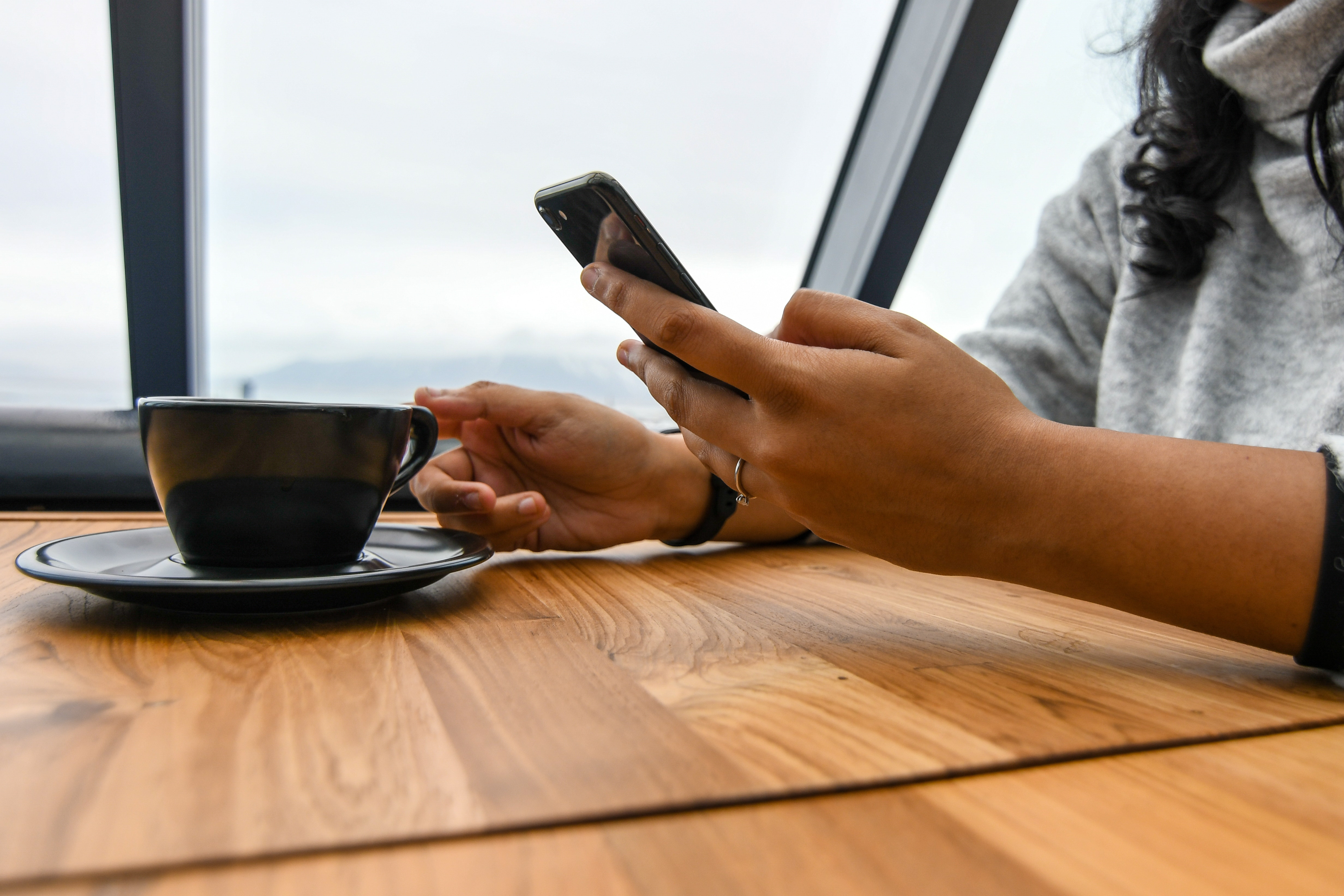 Follow The 20 Minute Rule
If there is something you aren't looking forward to on your to do list, simply set a timer for 20 minutes and start working on it. This is known as the Pomodoro Technique.
It doesn't matter if the project will take longer than 20 minutes, or if it takes a few minutes for you to get into a flow. Either way, once the 20 minutes is done, you will have made some progress. This can make difficult tasks seem less intimidating, so you are less likely to put it off or procrastinate.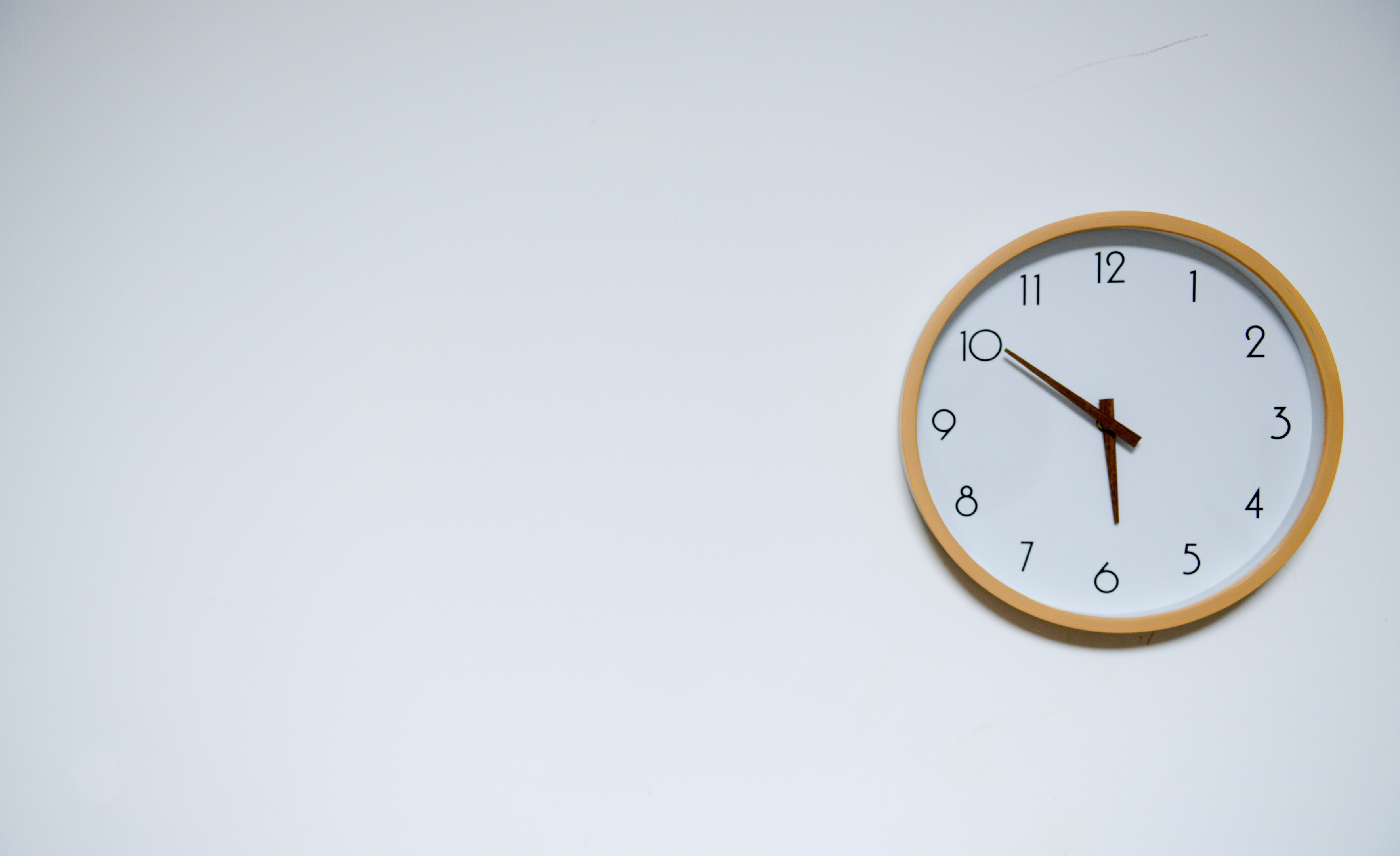 Final Thoughts
Developing excellent time management skills can seem impossible, but it is often easier than it seems. Try a few of the time management planning skills from this list, and see what works best for you!
Click here to find out more about how our team of virtual assistants can help you lighten your workload.