In today's digital age, more and more businesses are turning to remote support. Two roles to consider when you're looking at virtual support are Online Business Managers (OBMs) and Virtual Assistants (VAs).
While these positions both offer support and may seem interchangeable, there are key differences between the two in terms of roles, responsibilities and skills. In this article, we explore the differences between an online business manager and a virtual assistant to ensure you find the right support for your business needs.
Roles & Responsibilities
The key difference between an Online Business Manager and a Virtual Assistant is:
An OBM plans, organises & coordinates work.
A VA is task focused,
Online Business Managers
An online business manager's role is to offer you strategic advice and support to help scale your business.
As a solo business owner, entrepreneur, founder or freelancer there are probably times when you wish there were two of you. An OBM is your second in command and will give you the headspace to think of the bigger picture.
They will plan, organise and coordinate tasks and is perfect for you if you're ready to scale your business but don't have the time or extra resources to do so.
An OBM can also assist if you need to put systems and structures in place for your business but aren't sure where to start. An OBM can manage projects, budgets and teams to ensure the smooth running of your business and enable you to create value elsewhere.
In conclusion, an Online Business Manager is responsible for managing your business as a whole. They will oversee the day-to-day running of things and will help create and implement strategies to achieve your business goals.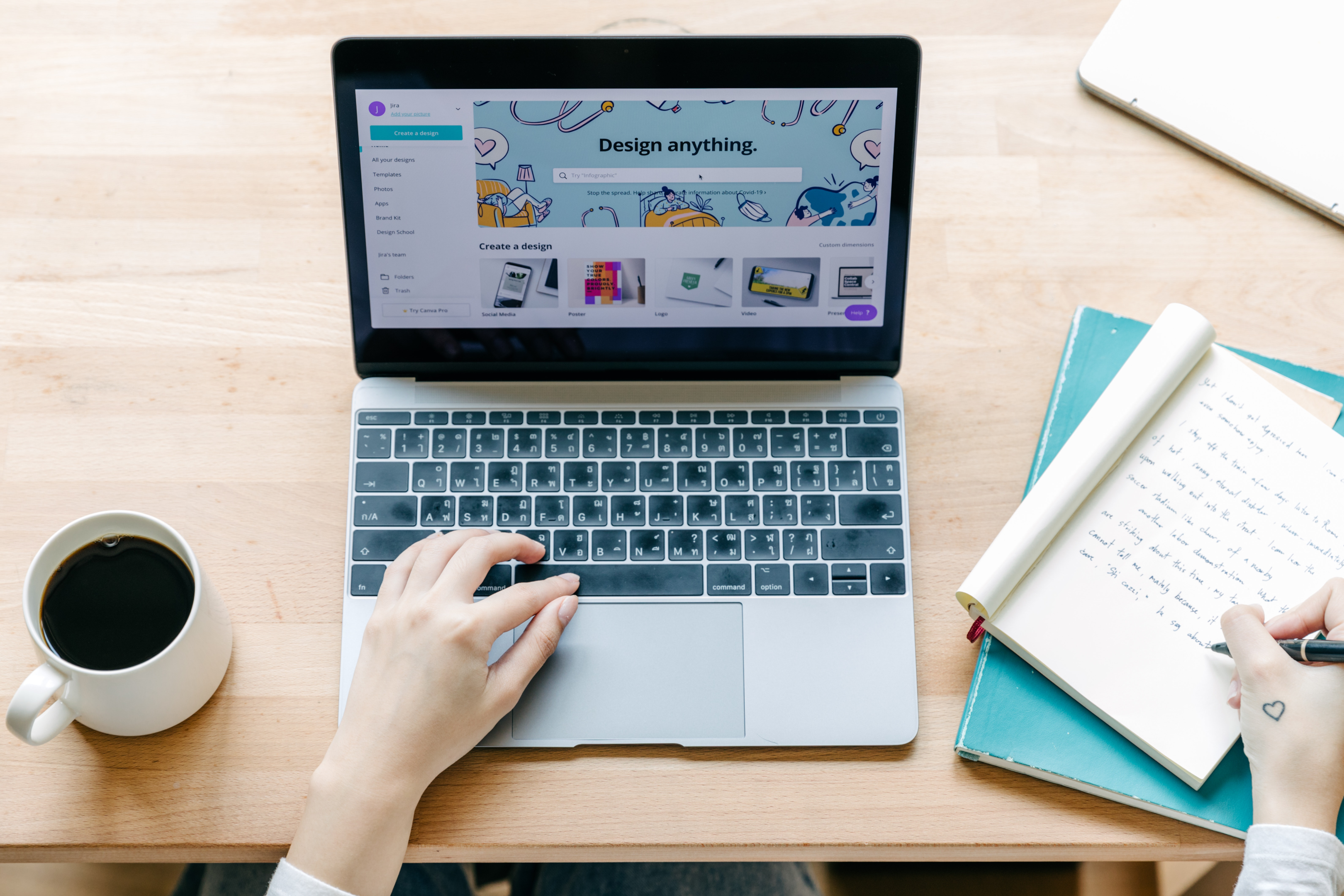 Online Business Managers – Skills:
Strategic Thinking. OBMS help businesses reach their goals and objectives by planning & implementing strategies, forecasting and managing projects of various sizes.
Leadership. An OBM has the ability to lead and motivate a team to deliver positive results for clients. They will allocate and delegate tasks accordingly to optimise your business and overcome workplace challenges effectively.
Time Management and prioritisation. An OBM has excellent time keeping and organisational skills. They will show initiative when prioritising tasks and keep your business running smoothly and efficiently.
Relationship Management. An OBM will manage the relationships between clients, staff and managers to help optimise daily operations, communication and workflow.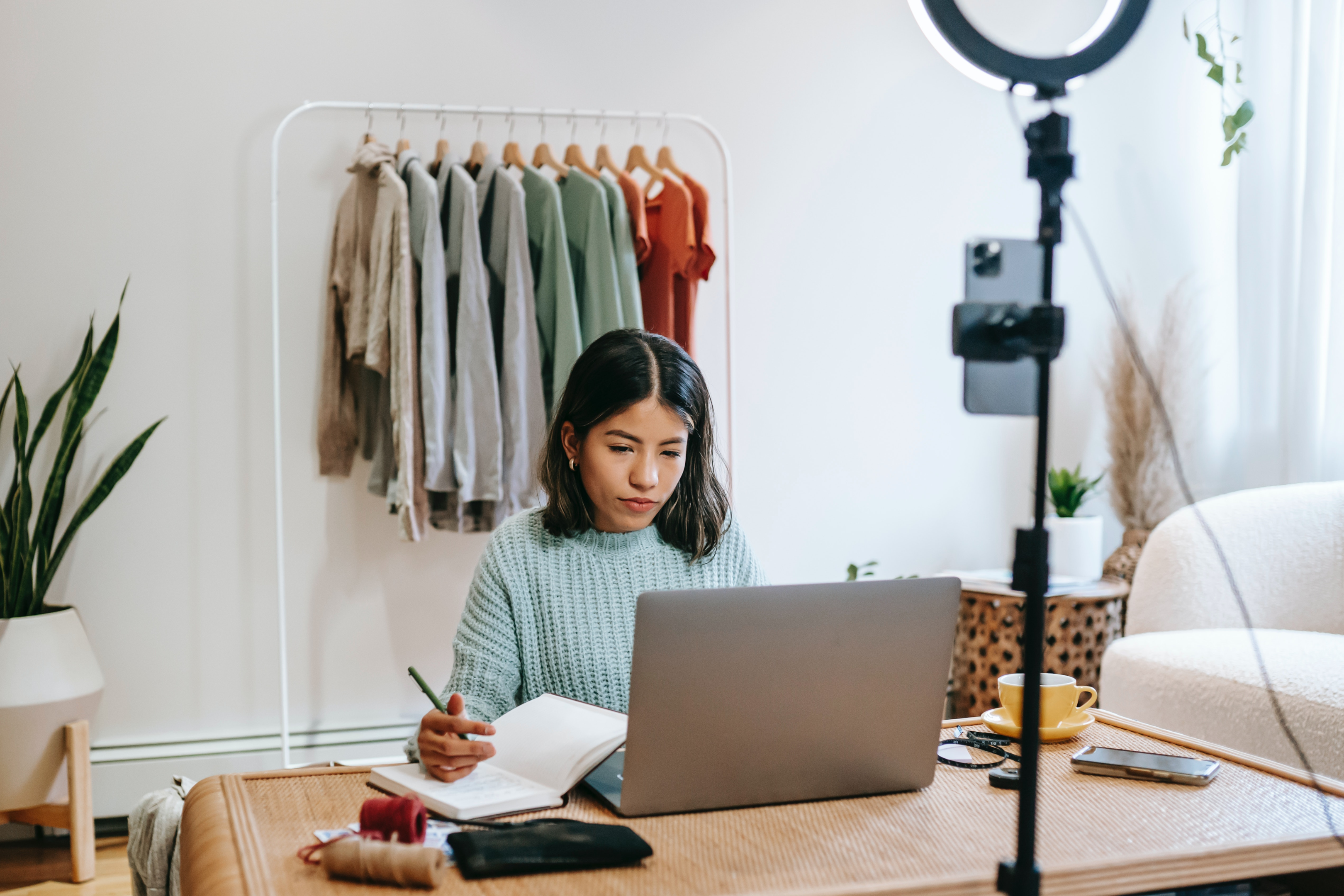 Virtual Assistants
A virtual assistant is a remote worker who helps businesses and individuals with various pre-assigned projects and daily tasks. A VA can help you in lots of different ways with various skills and areas of expertise.
A VA's role can cover and include anything from administrative tasks such as data entry, email and calendar management and fielding phone calls to social media support, content writing and digital marketing. This can help to generate revenue while you can focus on establishing goals and different aspects of your business.
A VA's role is task based, completing the work allocated to them accordingly. Outsourcing tasks to a VA will free up your time to focus on the important aspects of managing or growing your business, particularly in the early stages when you might have a more limited budget.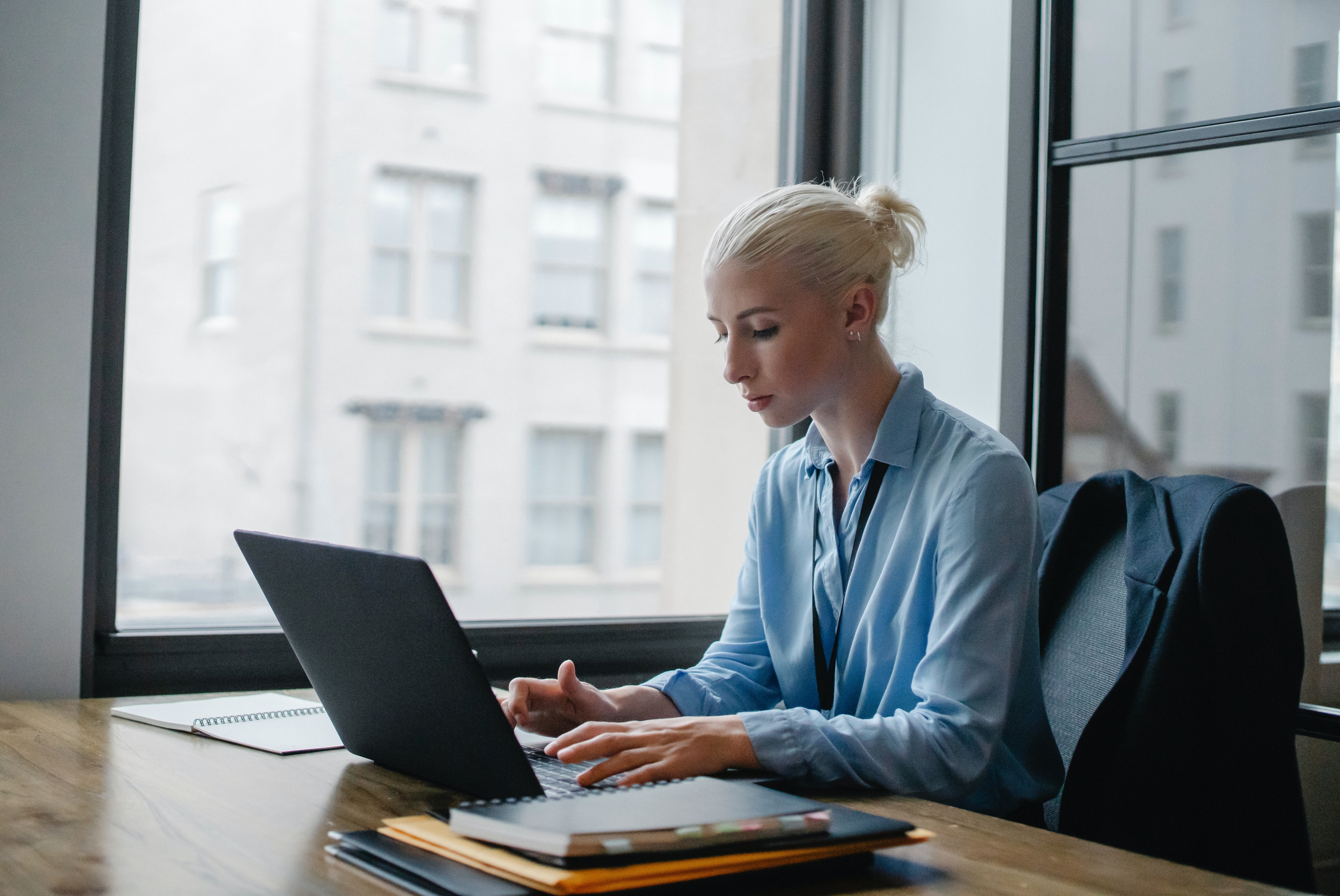 Virtual Assistant Skills:
Experience. Hiring a VA with the right experience in administrative, digital marketing or bookkeeping skills can help take your business to the next level and alleviate some of the day-to-day tasks that you might no longer have time for.
Communication. Excellent open and clear communication is a key skill that a VA possesses. Because there is no form of physical contact, clients must rely on emails, phone calls, messaging platforms and video calls to communicate with their VAs.
Adaptability. One of the best things about hiring a virtual assistant is their ability to adapt to working on different tasks, platforms and projects whilst working remotely.
Reliability. A VA is a reliable resource for getting tasks ticked off your to-do list in a timely and responsible manner, increasing productivity and managing time effectively for you and your business.
We're Here To Help
Whether you're feeling overwhelmed and looking for help scaling your business with an online business manager or searching for virtual support to handle your administrative and day-to-day tasks, we're here to help.
We launched our OBM services, in recognition of the changing needs of our clients as they reach important phases of business growth & development. Our OBMs are here to use their vast experience to help you with solutions.
If you own your own business and you'd like to find out more about our OBM & VA services please do get in touch. We would be delighted to chat through your individual requirements.