The end of the day can be fraught with trigger points. Everyone is tired, everyone has been busy all day, and no one is at their best. We all want to have a lovely cosy time with our kids in the evening but, in reality, things don't always work out like that. It's not called the witching hour for nothing! There is no one way to get this right, but having an evening routine with your children is a great place to start. As a rule, any sort of routine is comforting for all.
Family Bonding Activities: Set Aside Time To Spend With Your Kids After School
If you can, for half an hour when your kids get home, try to hang out with them, even if It's just watching the TV together, or doing a puzzle, or playing a game. Just 30mins before dinner time can make all the difference.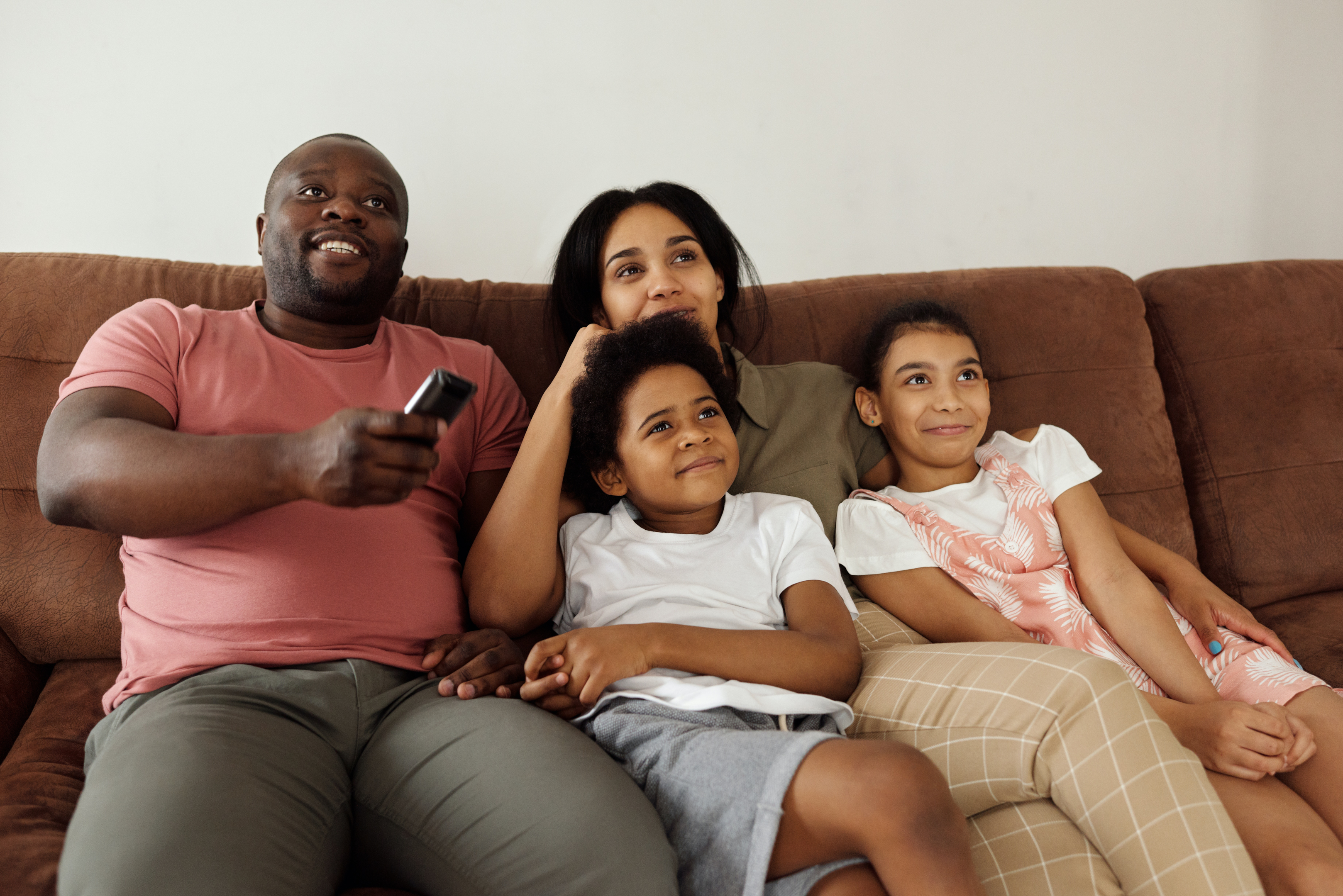 Ask Your Children One Question About Their Day
Trying to get information out of a child after a long day at school can be like pulling teeth but by asking a specific question about something small, it can get the ball rolling. Try to make it light-hearted, it will make them laugh and that is such an effective way to engage.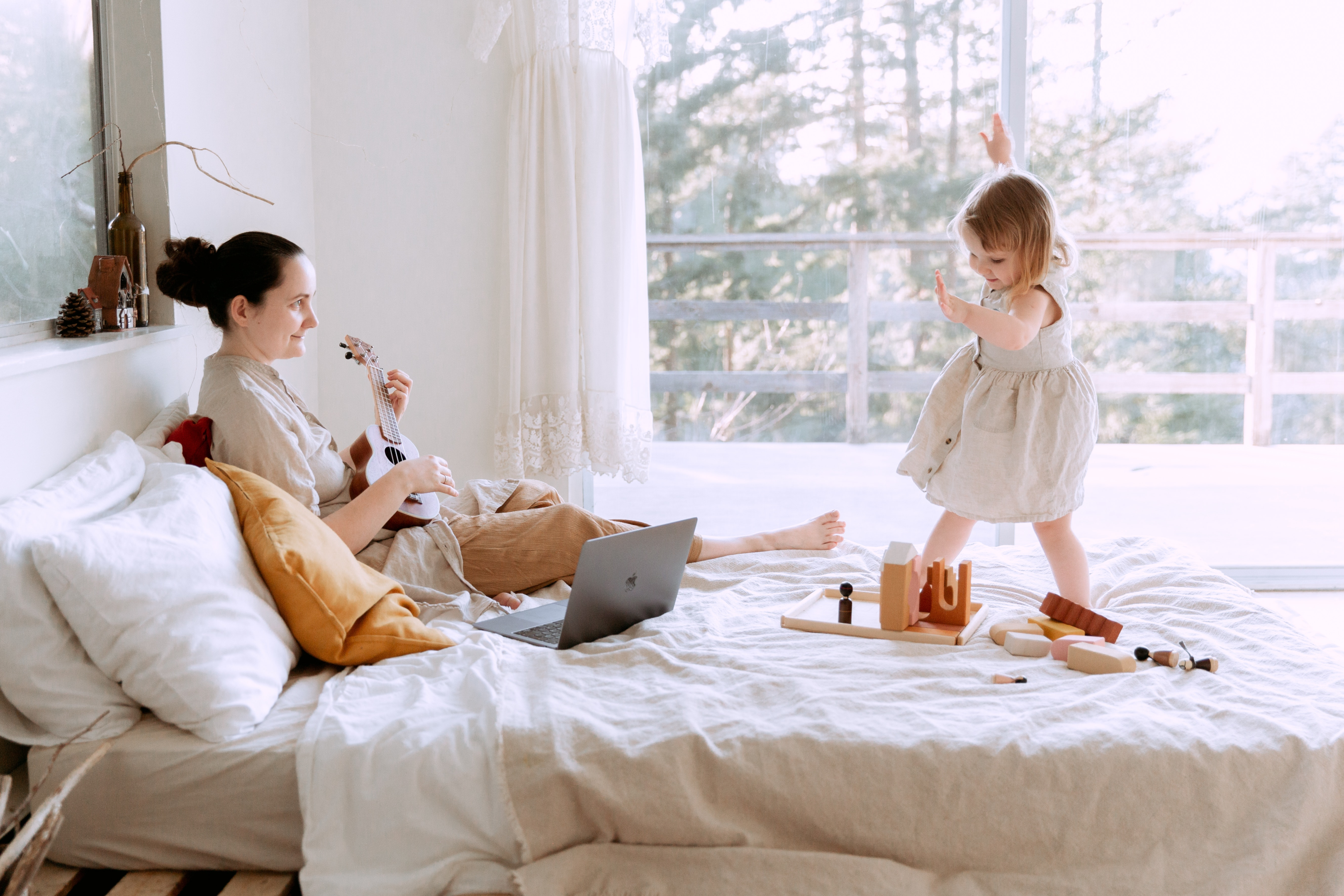 Tidy Up Together
Suggest that you all tidy up together and then everyone can have pudding. Get everyone to choose a song and boogie while you work – if its good enough for Mary Poppins…. Hopefully this will be an incentive for everyone to work together and then you won't have to do it after they are in bed. Teamwork makes the dreamwork.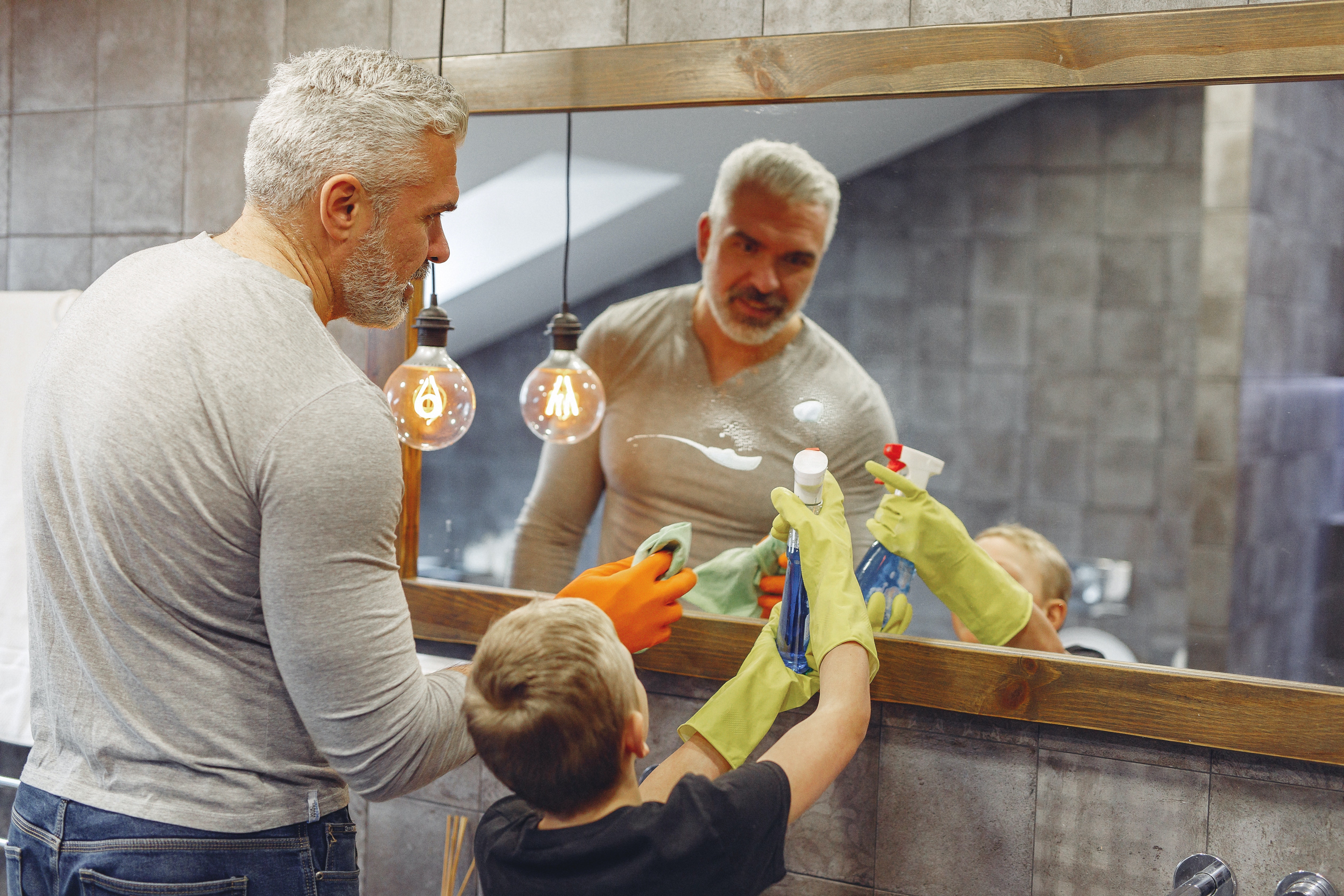 Organise Tomorrow's Clothes/Kit
Discuss what is happening tomorrow, and ask your children to lay out their clothes for the next day and any kit for other activities like swimming etc. This might also give you a chance to remember what else they might need, for example costumes for world book days.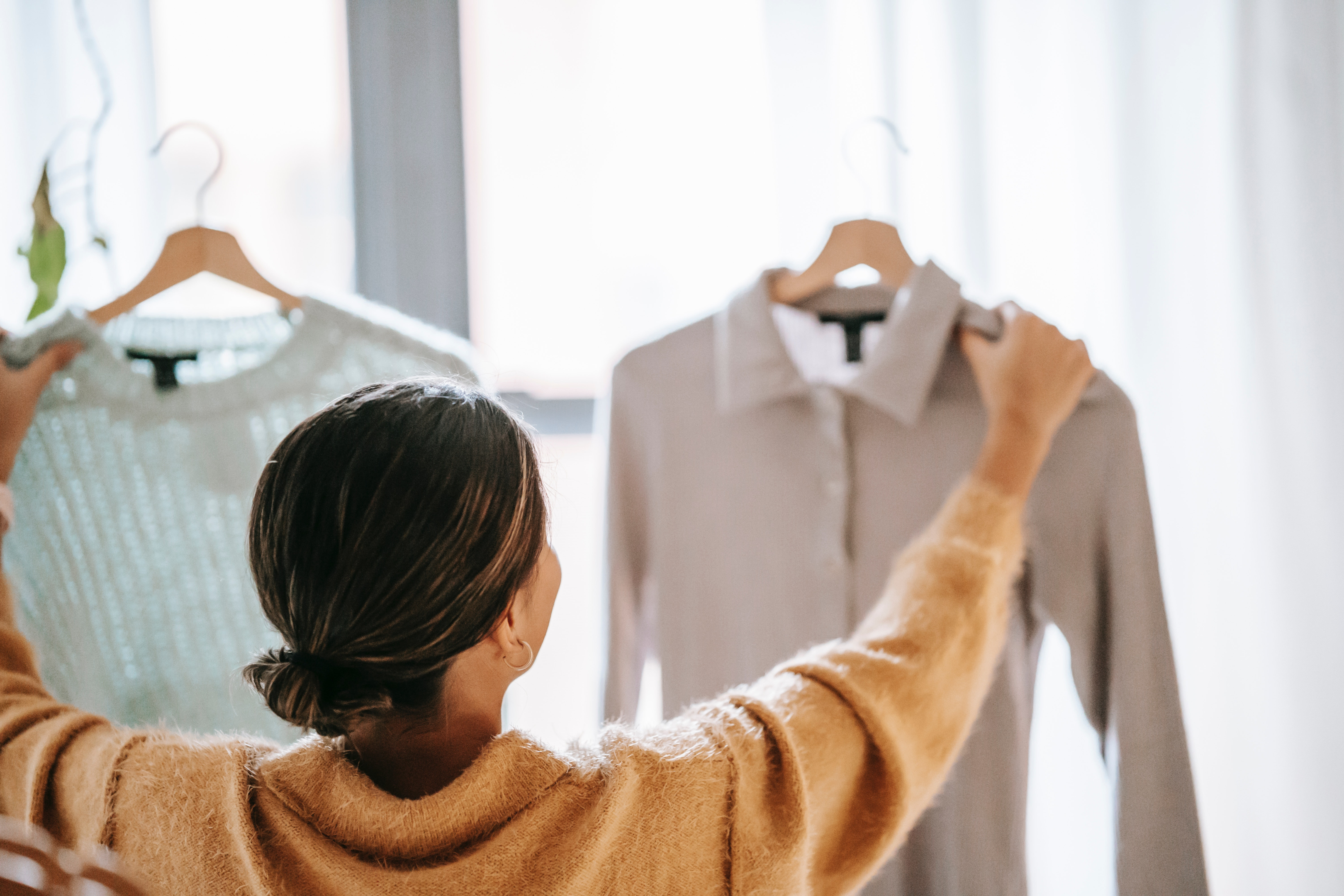 Read A Book Together Before Bedtime
Nothing helps wind down the mind more than a good story. Ask your children to read to you, if they can, and or you can read to them. This is my favourite bit; everyone can get cosy and it's so good for young brains.
Being a parent is not easy and there are not fixed answers to any of it. If nothing else taking a few moments, phone down, eye contact and perhaps a cuddle, can give everyone a chance to reconnect. For more tips on how to handle the work/life juggle check out our other blog posts https://sparemytime.com/blog/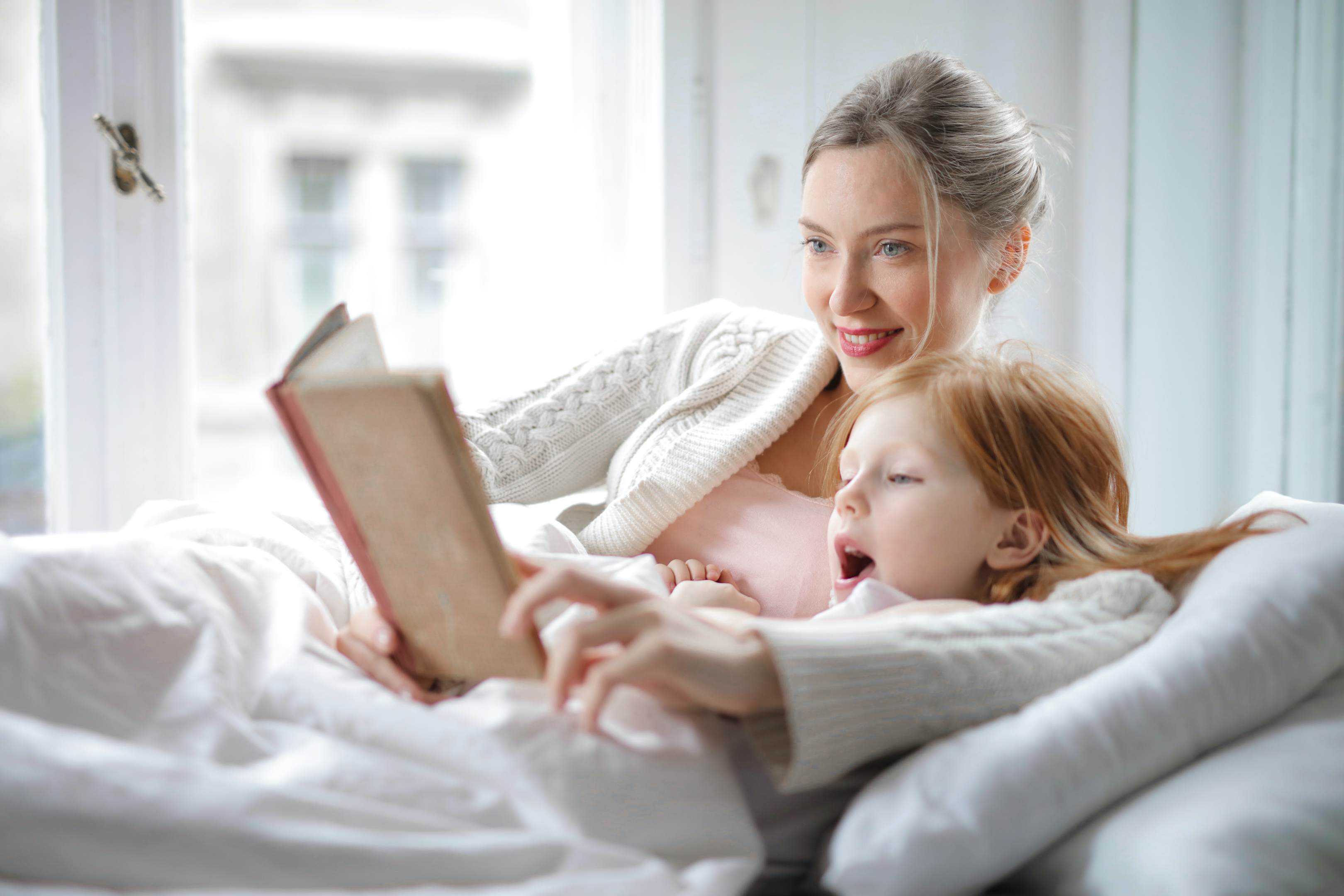 Host a Family Game Night
Enjoy some family bonding time by hosting a family game night. This is a great way to spend quality time together, and there are lots of different games you can play together. If you have young children you could play simple games like Connect Four, and if you have teenagers you could play multiplayer games on the Xbox or Playstation. This is an affordable way to spend time together as the whole family.
It is also possible to have family fun outside if your family are more active. For instance, football in the back garden is a great way to strengthen family bonds while getting some exercise.
And if you don't like games? Have a family movie night instead. So long as you are spending quality time together that is the only thing that matters!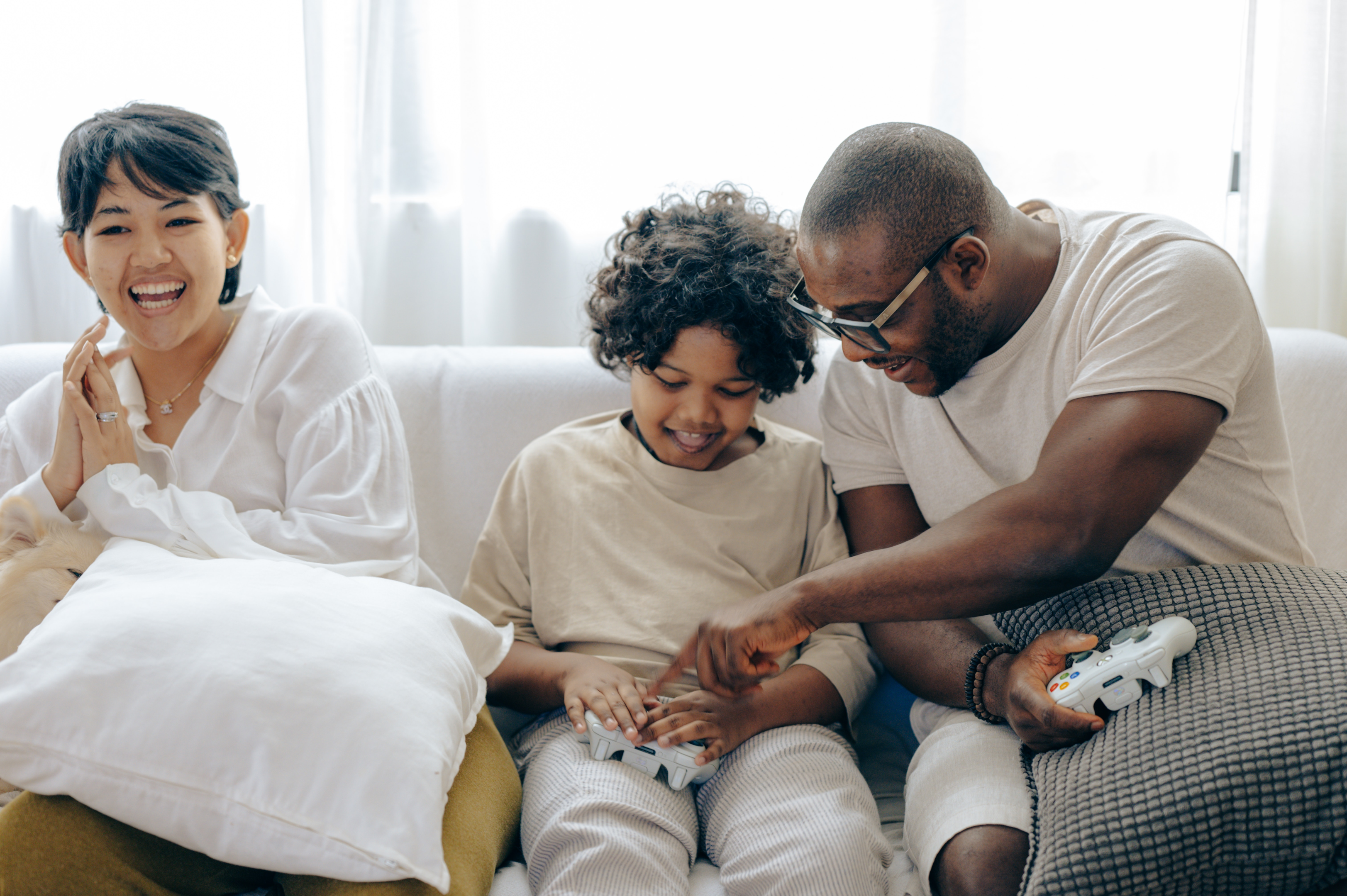 Create New Family Traditions
You can also create new family traditions that all the family members will enjoy. This could be fish and chips every Friday night, or ice-cream on a Sunday afternoon. Simply choose a day of the week when the family are all free, and soon the entire family will be looking forward to the weekly family time.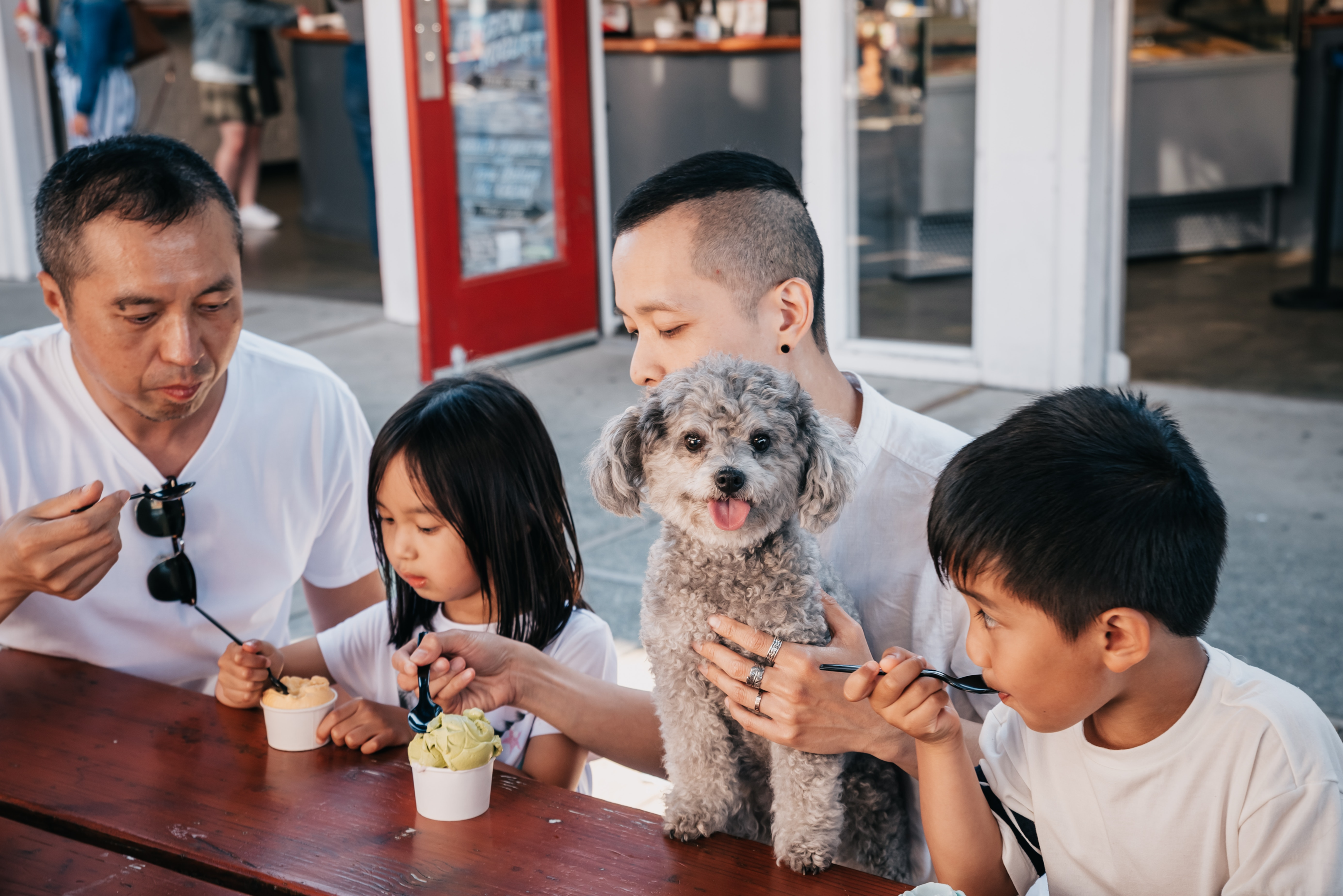 Enjoy Phone Free Family Dinner Time
You can also enjoy family bonding time by having a weekly phone free family dinner. Get the children to set the table and pour drinks, and then enjoy a delicious meal where family members can catch up and chat together.
Admittedly it can be difficult to separate children from their electronic devices, especially if they are teenagers. One way you can combat this is by cooking your children's favourite meal, and getting them to help with the cooking process.
Remember that family bonding time doesn't need to be stressful or expensive. There are lots of free and affordable family bonding activities, such as a family movie night or simply reading a book together.