You've taken the brilliant decision to lighten your load and hire a virtual assistant. Before jumping in, take a moment to consider a few things to ensure that the process runs as smoothly as possible and you maximise the amazing value of your virtual assistant.
Here are four things to consider before hiring a virtual assistant.
Tips For Hiring A Virtual Assistant
Write Down Roles And Responsibilities
Write down everything that needs doing in your business and then highlight what you no longer want to do, or the things which are not your strong point. Decide what skills are needed to do each task. Those skills are what you will be looking for in your Virtual Assistant.
Virtual assistants are capable of managing multiple functions for a company to achieve its objectives. They usually help with administrative duties including arranging meetings, recording information, converting files, taking telephone and text messages, and organizing the meetings. A virtual assistant may help you accomplish specialized tasks requiring expertise such as skip tracking and customer assistance.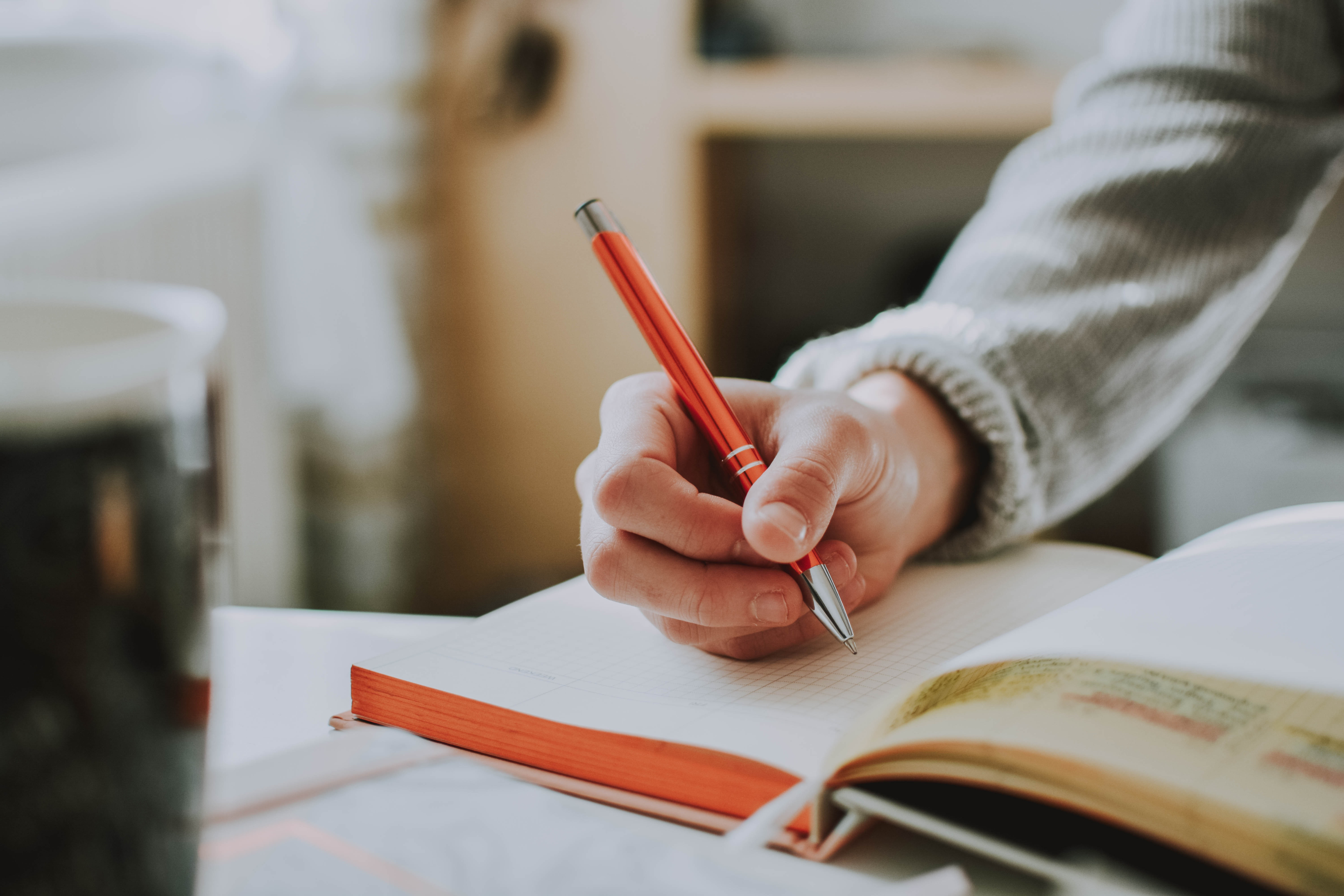 Consider The Costs
Work out how much you could earn rather than what you might lose by hiring a VA:
Determine your target annual turnover (say £80,000 pa)
Divide this by 2080 (80000/2080 = £38.50).  This is your hourly rate for revenue generating activities.
Compare what you will be paying your VA on an hourly rate.  Remember to factor in that, on average, a specialist completes a task quicker and more efficiently than you might.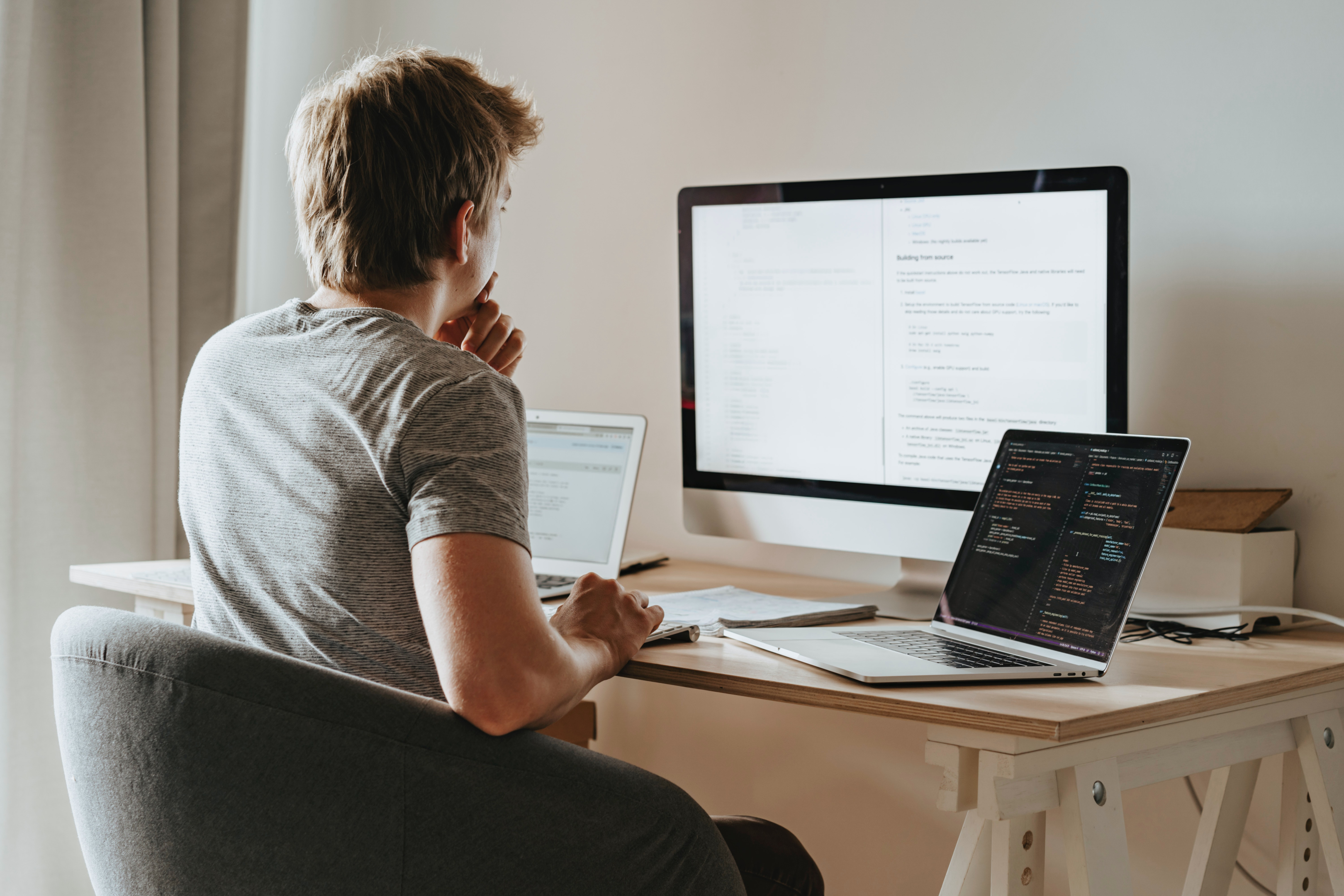 Where To Find A Virtual Assistant
There are two ways to find a virtual assistant – either directly or via an agency. It could save you money going direct, however, if you use an agency such as SpareMyTime, we are able to match you with the right virtual assistant for the skills you need and can organise a replacement VA or additional capacity at quick notice. Click here to find out more about our services.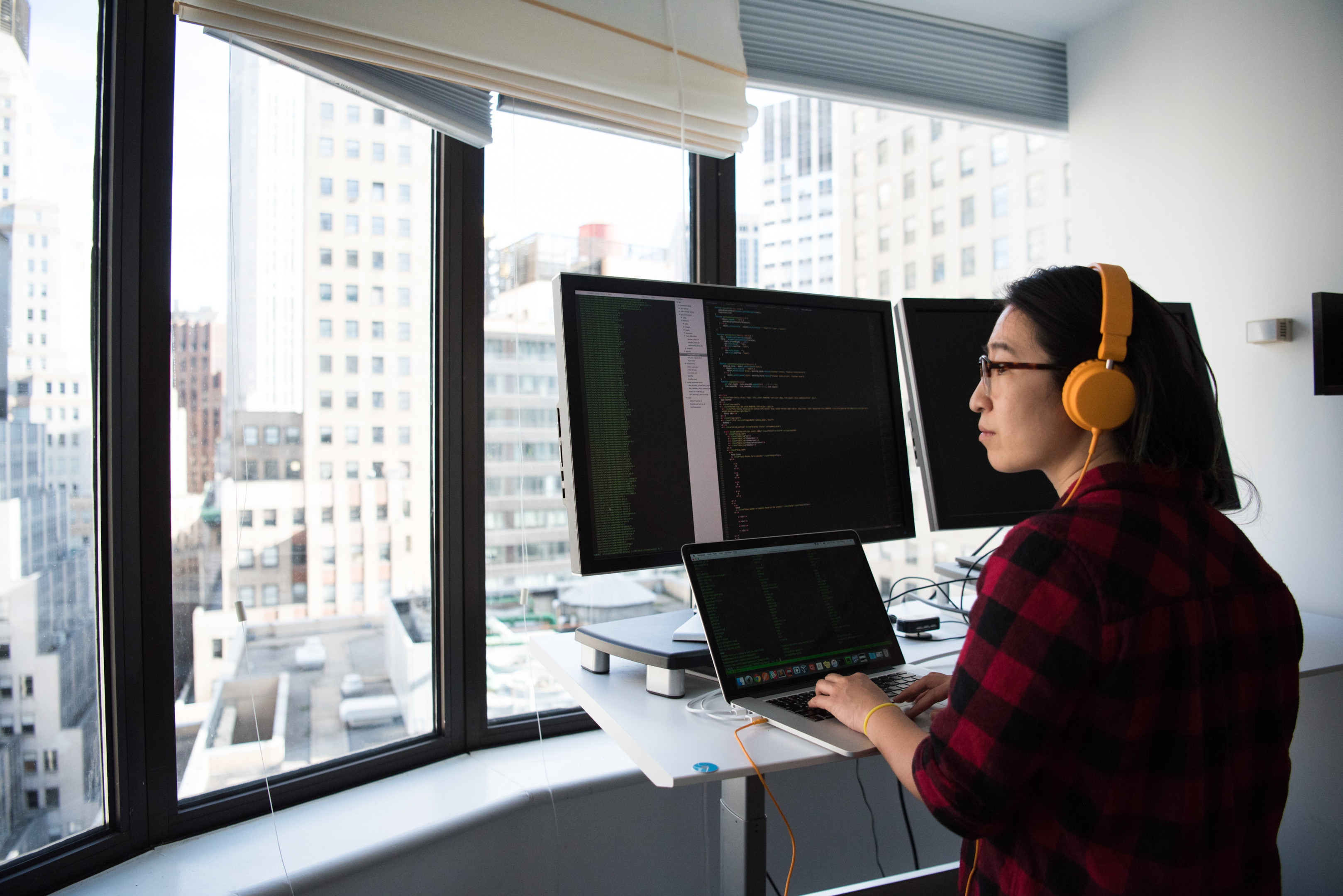 Interview And Trial Your Virtual Assistant
When you meet your potential virtual assistant, be sure to give them a full interview. Ask questions about their home life and get a feel for their personality. Although this is a virtual relationship, it is a very close one, and you want to feel you can trust each other and understand each other. Always be open and communicate your needs clearly. Don't be shy to ask your virtual assistant for trial period, to ensure that everyone is on the same page.
It can be hard to admit that you need help, but once you have got over that hurdle, having a virtual assistant could be transformative to your business and your personal life. For more information about virtual assistant services, please get in touch and we can discuss your requirements further.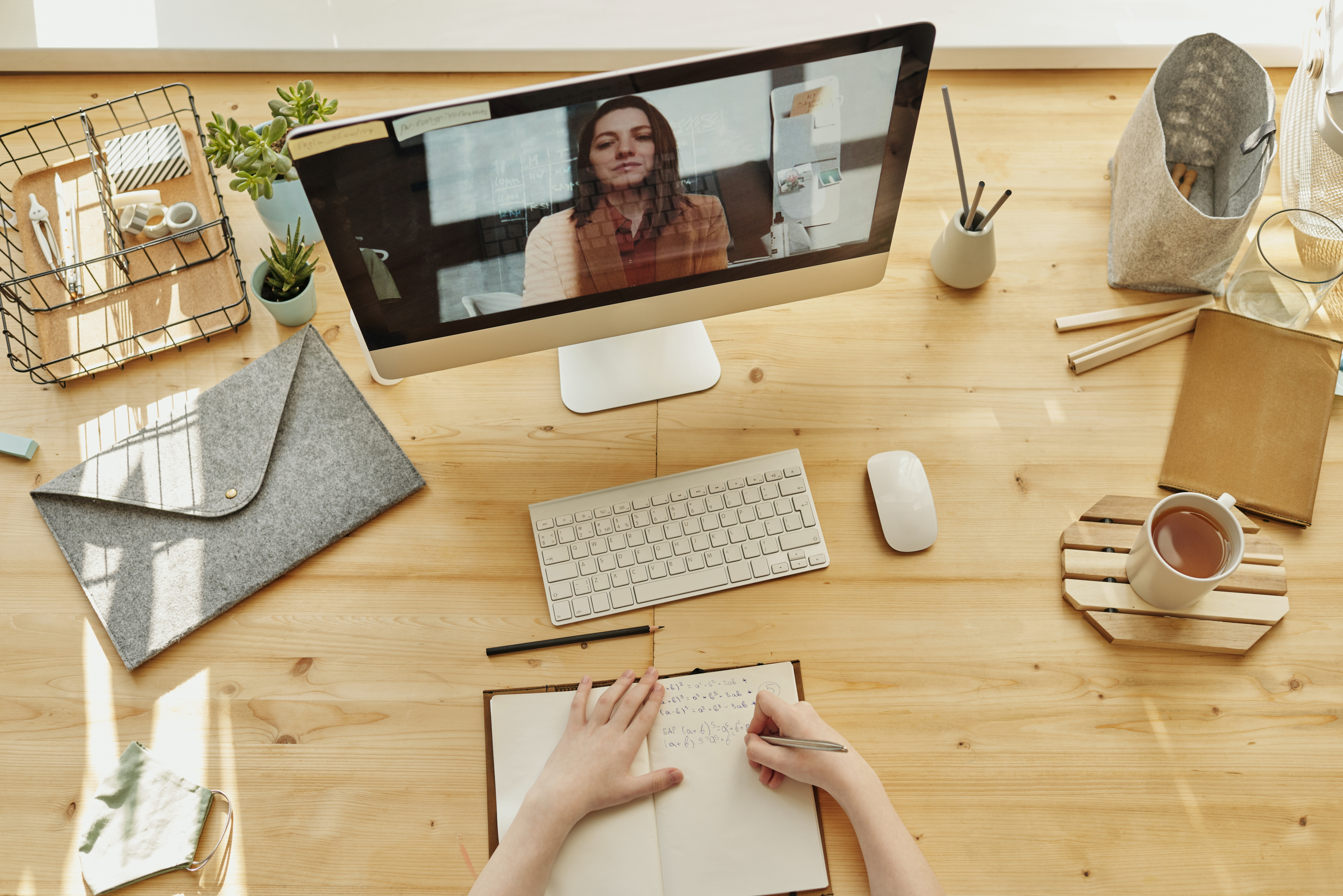 Reasons To Hire A Virtual Assistant
You're Not Limited By Local Talent (So You Can Hire The Best Of The Best)
If you hire a virtual assistant you're not limited to local talent. Instead you can hire across the country or globe, which makes it much easier to find a virtual assistant with the right skills and expertise.
You Don't Need A Physical Office
If you hire a virtual assistant you don't need to worry about having a physical office where they can work. This is because virtual assistants work remotely (normally from their own home or a coffee shop). This can significantly reduce costs for office space and equipment, which ideal for start-ups who are looking to grow their business without spending too much money.
Spend More Time In Your Areas Of Strength
One of the best things about hiring a virtual assistant is that you will have more time to focus on important tasks. The virtual assistant will deal with smaller administrative tasks, such as;
Data entry
Business support
Calendar management
Social media management
Web research
Content creation
Fielding phone calls
Email management
Handling travel arrangements
This means you will have more time to focus on bigger projects, such as growing your business.
How Much Does A Virtual Assistant Cost?
The cost of hiring a virtual assistant can vary. If you hire from a different country, such as India, rates can be very cheap (but issues can arise due to the time zone differences and potential language barriers).
Virtual assistants from the UK tend to be slightly more expensive, but they will be a native English speaker in the same time zone as you. Also research has found that British virtual assistants are still considerably cheaper than hiring in-house support, so they are still a great option for small business owners on a budget!
If you want to hire a professional, UK based virtual assistant, click here to find out more about our services.